[News] 121113 'I Miss You' Park Yu-Cheon, Turned Into A Homicide Detective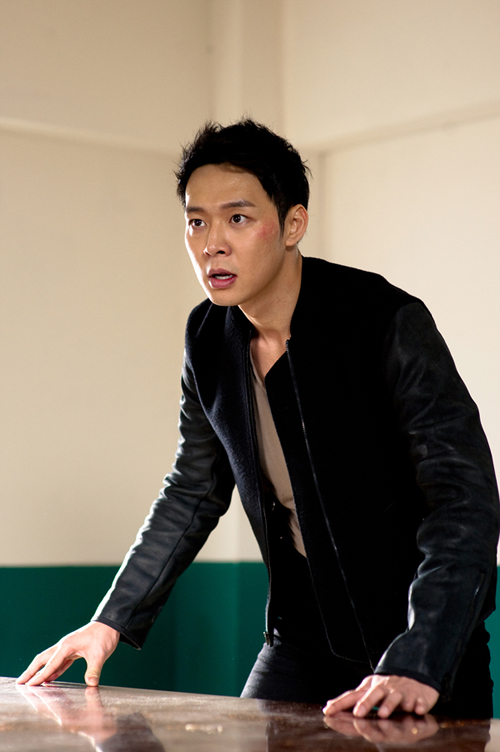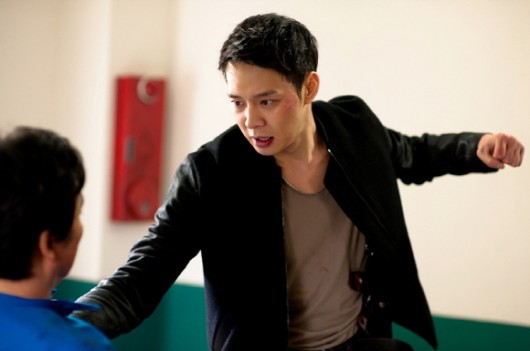 Park Yu-Cheon of JYJ has changed into a homicide detective perfectly.
Park Yu-Cheon appearing in the drama 'I Miss You' of MBC released a photograph of himself expressing his rage with a clenched fist to a prisoner. In the photograph, he showed a strong charisma, which gathers expectations for his changed acting.
An official of the drama said, "Since he has the role of a homicide detective in the drama, he showed wild and sharp eyes. His action scenes will also be one of distinctive parts in the drama."
On 12th, a photograph of Park Yu-Cheon singing in a karaoke was released, which announces a changed story of actors from young actors.
Meanwhile, 'I Miss You' which is going to broadcasted on 14th will have a scene of being apart of young Jeong-Woo(Yeo Jin-Gu's role) and Su-Yeon(Kim So-Hyeon's role).
credit: innolife
shared by: sharingyoochun.net
Momma's Source: sharingyoochun.net
Share This