[TRANS] 130108 'I Miss You' To Get A One Episode Extension And Will End On The 17th With Its 21st Episode
MBC's Wednesday-Thursday drama 'I Miss You' will end with a total of 21 episodes after recently getting a one episode extension.
The staff of MBC's 'I Miss You' stated on the 8th of January that, "We will be extending 'I Miss You' by one episode and will provide viewers with a well-made drama till the very end."
This means that 'Level 7 Civil Servant', the follow-up drama of 'I Miss You' will begin airing on the 23rd of January.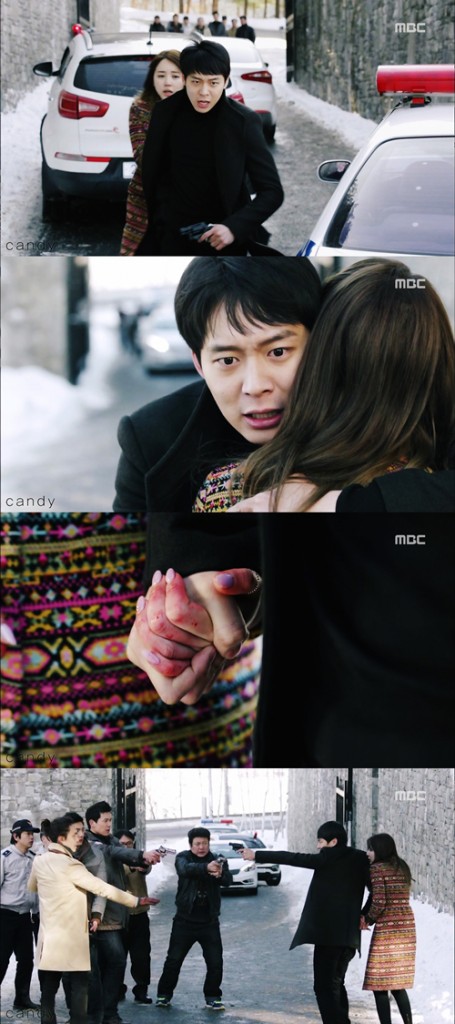 Meanwhile, the episode of MBC's 'I Miss You' that aired on the 3rd of January showed Kang Hyung Jun (Yoo Seung Ho) placing the blame of a murder on Lee Soo Yeon (Yoon Eun Hye) to punish her for not loving him. Many are curious to see what Han Jung Woo (Park Yoochun), who has always stayed by Lee Soo Yeon's side, will do. The next episode will air on the 9th of January at 9:55pm.
Source: [newsen]
Translated & Shared by: dongbangdata.net
Momma's Source: dongbangdata.net
Share This