[Info] 130405 JYJ Yoo Chun Drama 'I Miss You' To Air In US, Europe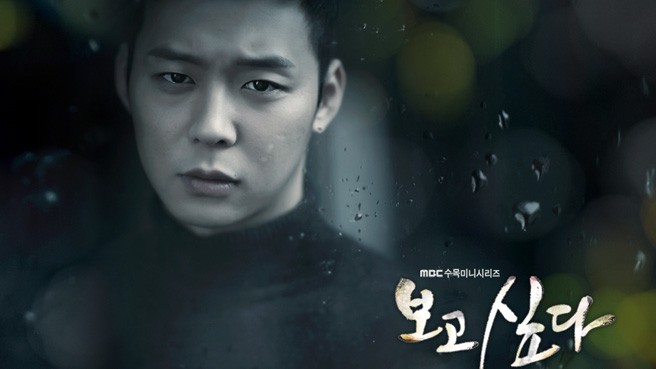 JYJ's Yoochun in 'I Miss You'
Hopefully it will only be a matter of time before JYJ member Yoochun will be seen on TV screens across America and Europe.
The idol starred in the hit Korean TV drama I Miss You late last year and due to an overwhelming fan response, officials from the MBC show are currently in talks to promote the program in both the US and Europe.
I Miss You aired on MBC last November and follows the story of two young lovers who were tragically separated and meet again as adults. It also stars Yun Eun Hye and Yoo Seung Ho.
The drama is currently being shown in Japan on the DATV network and will begin in Hong Kong later this spring. I Miss You is expected to begin airing in China and the US sometime in June or July according to producers. After settling on details for those airings, focus will shift toward the European market, said an official for the show.
The Japanese rebroadcast has, so far, been wildly successful and has very good ratings overall.
Yoochun and his group JYJ have an enormous fan following across the world. The K-Pop group just finished up a series of three sold-out Dome concerts in Tokyo and are moving on to continue their international promotions.
K-dramas have been offering music fans a chance to see their favorite stars in a new and exciting way, off the stage and on the screen. Many idols have attracted thousands of more fans through their different acting pursuits and the members of JYJ are no different.
There is still no confirmation about the logistics of the American broadcast of the romantic drama, but the folks at MBC seem to feel incredibly confident that with Yoochun and JYJ's global presence and popularity, I Miss You will be equally successful in other parts of the world.

credit: kpopstarz
Momma's Source: sharingyoochun.net
Share This