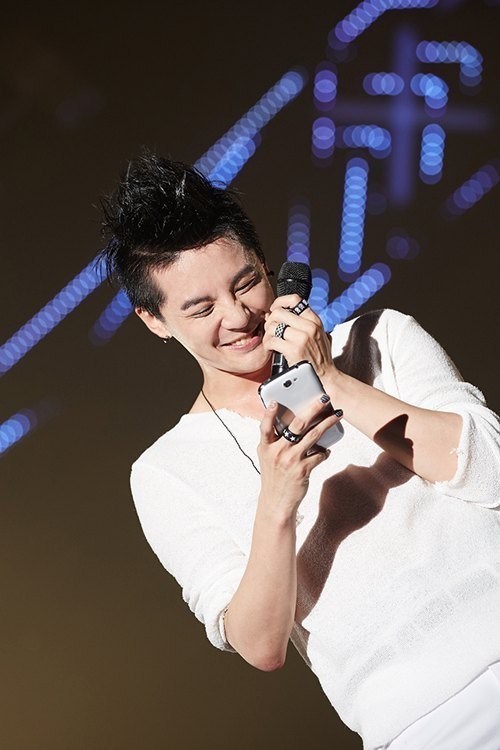 JYJ's Kim Junsu expressed that Busan has a special place in his heart during his fourth Asia tour stop in the city.
Kim Junsu held his first Busan concert on the 10th of August and captivated his fans' hearts by starting with 'Tarantallegra', 'I'm Confessing Right Now, OK?' and 'Chocolate Girl'.
Kim Junsu was joined by America's greatest dance crew for an energetic and all-live performance that had everyone pumped up for the event.
The fans of Busan, the city of passion, cheered along with the songs and reciprocated Kim Junsu's every narration and whisper with deafening cheers, surprising his representatives with the greatest response they've seen yet.
Kim Junsu shouted, "This is my first stop in Busan in a while, and I love it. This is the greatest city in the world. I love Busan!" and granted a fan's wish by talking in the Busan dialect as he said, "Girl, I love you so much. Have my son. I'm your 'Oppa', you trust me, right?" to the delight of 14,000 fans.
Kim Junsu also held a surprise concert at a club in Haeundae, Busan on the 10th and performed his title track 'Incredible', creating an unforgettable event for those who were lucky enough to be at the club.
Meanwhile, Kim Junsu will continue to hold his second Busan on Sunday (11th).
Source: [wstarnews]
Translated & Shared by: dongbangdata.net
Momma's Source: dongbangdata.net
Share This