[TRANS] 120424 TVXQ, Preparing For Korean Activities With The Completion Of Their Japanese Tour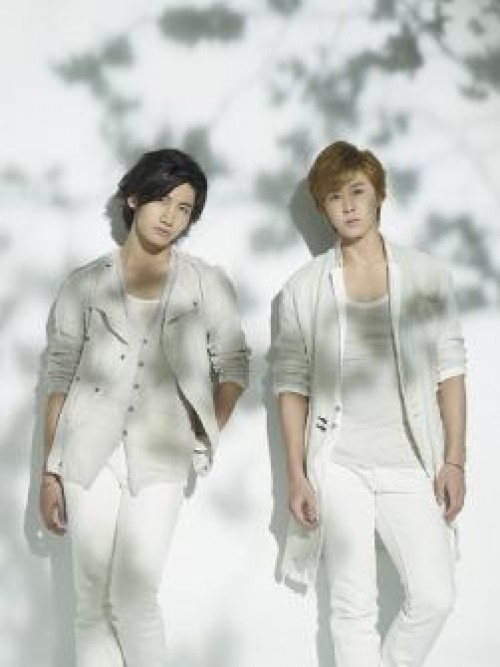 It has been revealed that TVXQ will be making a "return of the kings" when they make their comeback in the later half of this year.
TVXQ, whom we met just before the finale of the "Tohoshinki Live Tour 2012 ~TONE~" concert in the Kyocera Dome Osaka, said, "We are preparing for our comeback, which is targeted for the later part of this year." TVXQ said, "It seems like we have kept the Korean fans waiting as our activities were centered in Japan for the first half of this year. We will work hard to get closer to the fans in Korea with brand new images. The exact promotional period has not been decided upon, but we want to produce good results at an appropriate time. We would also like to have concerts if possible." TVXQ, who has completed 26 concerts over the course of 3 months, at a pace of about one concert every 4 days, will be taking a break before pushing forward with the preparations for their activities in Korea.
Yunho smiled while saying, "We would like to rest. The tour has continued throughout these 3 months, so the fatigue which has accumulated cannot be ignored. Although it is true that our stamina is a little weaker since it is the finale, we get burts of energy just with the word 'finale'." Changmin explained, "First, I would like to relieve the stress which has built up thus far by doing things such as having a drink with friends. Preparations are underway for an album to be released this year, along with other activities through which we will showcase the best sides of ourselves. In order to prepare well for the album, we will be taking a break after the concerts to recharge."
(repeated part omitted)
Source : [K Star News]
Translated & Shared by : dongbangdata.net
Momma's Source: dongbangdata.com
Share This