[TRANS] 120727 Kim Junsu's 'Tarantallegra' Tops Peru's Weekly Radio Charts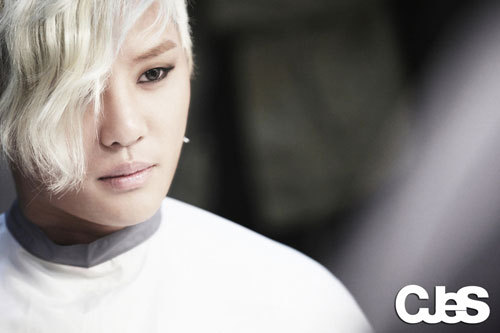 JYJ's Kim Junsu (XIA) has become a hot topic in South America for topping weekly radio charts in Peru.
The Peruvian weekly radio charts Teen Top held a poll in which Kim Junsu had a landslide win of 1,835 out of 3,014 votes and beat out other singers such as Big Bang, Justin Bieber and 2NE1.
Also, when the cities for Kim Junsu's world tour were announced, Peruvian fans showed their intense desire for the singer to hold a concert in their nation by posting a video on Youtube titled 'XIA SUPPORTING PROJECT BY PERUVIAN FANS'.
A South American representative stated, "When it was announced that concerts would be held in Mexico, Chile and Brazil, fans from Peru, Columbia, Bolivia and Argentina expressed their disappointment that the singer would not be visiting their respective countries. The feeling was stronger for Peruvian fans because JYJ's popularity in Peru is immense, with 3,000 fans gathering in front of the hotel JYJ stayed at during their last visit."
C-JeS stated, "We know how passionate South American fans are. Because we intend to include South American in all future world tours, there will be more opportunities for fans to meet the members. We are certain that Kim Junsu will be met with a sensational response in the continent."
Meanwhile, Kim Junsu will wrap up his Asia tour in Hong Kong on the 7th of August to begin his world tour soon after.
Source: [the star chosun]
Translated & Shared by: dongbangdata.net
Momma's Source: dongbangdata.net
Share This