[TRANS] 120727 Park Yoochun To Begin His Asia Fanmeet Tour In August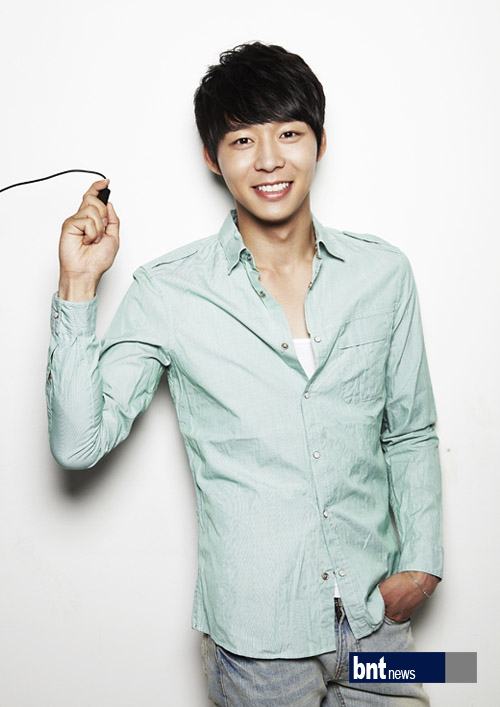 JYJ's Park Yoochun will be holding fanmeets all across Asia.
On the 27th of July, C-JeS Entertainment revealed that, "Though it has been over two months since 'Rooftop Prince' ended, Park Yoochun's domestic and overseas popularity doesn't seem to be slowing down," and "With his popularity as an actor, which began in 2010 with 'SungKyunKwan Scandal', taken into consideration, it has been decided that Park Yoochun will be holding a large-scale fanmeet tour for his Asian fans."
'Miss Ripley' and 'Rooftop Prince', which are airing in countries such as Taiwan, China and Thailand, are currently experiencing explosive popularity in these nations. Taiwan's 'Yes Entertainment' held a poll titled 'Which Male Protagonist has Stolen Your Heart?' and many of the 22,000 viewers voted for Park Yoochun, who came out on top and beat Song Seung Heon of 'Dr. Jin' and So Ji Seob of 'Ghost'.
Park Yoochun stated, "I'm really grateful for the love that our Asian fans have given me," and "I believe these fanmeets will be a fun opportunity for me to show our overseas fans how I've been doing these days. I hope to share memories of Lee Seon Joon, Song Yoo Hyun and Lee Gak with them."
Meanwhile, Park Yoochun's Asia fanmeet tour will begin in Shanghai, China on the 25th of August and will continue on to Taiwan and Thailand. Talk is underway to include an additional one or two cities in the tour as well.
Source: [bnt news]
Translated & Shared by: dongbangdata.net
Momma's Source: sharingyoochun.net
Share This