I Miss You  Episodes One through Four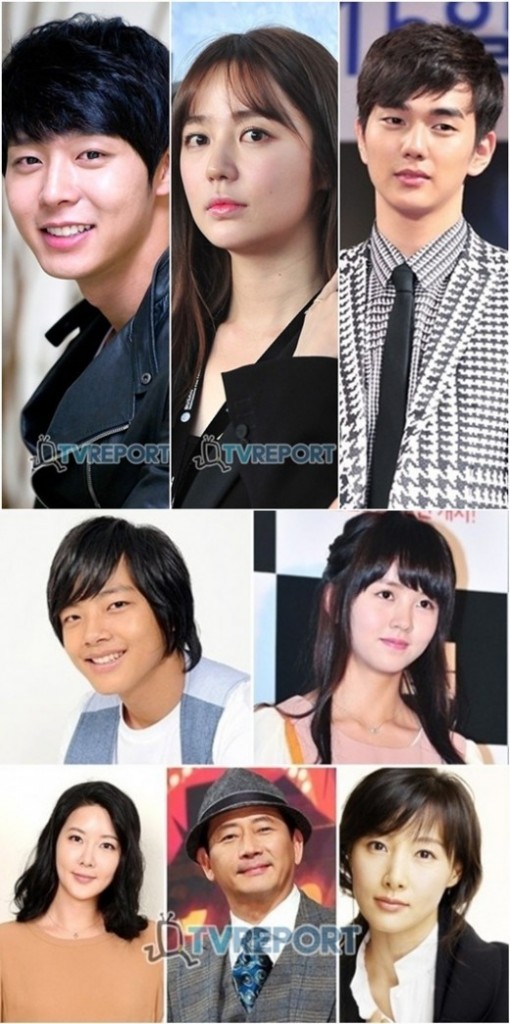 What marvelous acting, sets, and screen play through Episodes One to Four!!!  I believe that this will remain a deeply moving melodrama from start to finish. Micky Yoochun emerges as the adult Han Jung Woo in Episode 5, and from a glimpse at the previews, this will be a challenging role that he is well able to portray. There is an immense depth of emotion and Park Yoochun is able to play this character emotionally, physically, mentally, and, yes, spiritually. All of these are a part of us all.
I commend the young actors, Yeo Jin-Gu and Kim So-Hyeon for their remarkably real portrayal of their characters. They have set a standard for all to follow. I left the fourth Episode with hope that Lee Su Yeon is found quickly and that the perpetrators will have to live with the results of their actions.
I would not ever want to see this happen to any family and especially to this distraught mother, father, and sister. Han Jung Woo has hardened himself to deal with the pain, as has Lee Su-Yeon. Can they truly open their hearts again?
I  bow as you enter this melodrama Micky Yoochun, and the best to you, the cast, and the production.
Momma Cha  @ jyjfantalk