[News] Park Yoochun Completes His Grand Slam in 3 Major Broadcasting Agencies With 2012 'Rooftop Prince

'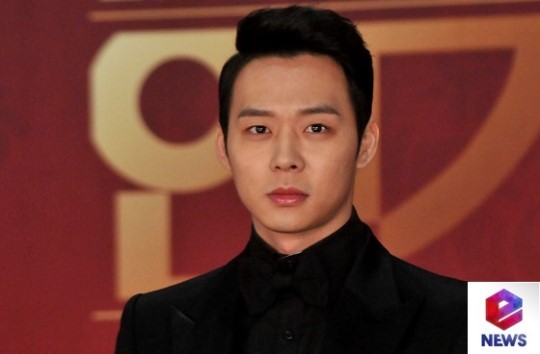 Actor Park Yoochun has swept the major awards of the 3 major agencies in 3 years, completing the grand slam and showcasing his power.
Park Yoochun received 4 awards in 2012 SBS Acting Awards, receiving the Excellence Award, Best Couple Award, Netizen's Most Popular Award, The Teen Idol Award with his first SBS drama 'Rooftop Prince'.
Receiving the Best Rookie Award in his debut year in KBS with 'Sungkyunkwan Scandal', and in the following year in MBC with 'Miss Ripley', he also won the Excellence Award in 2012 MBC Acting Awards with 'I Miss You' as well, before completing the unprecedented rout with 'Rooftop Prince'.
Park Yoochun, accepting the award, commented "I thank you very much for your support. I had a lot of fun while filming 'Rooftop Prince', and I am so happy to receive an award from it. I have so many people to thank. To my father in heaven, whom I have missed during the filming the most and will miss the most until the day I join him, I wish to dedicate this award. I did not tell my father that I loved him a lot during his lifetime. I wish to take this opportunity to tell him that I love him."
credit: koreandrama
shared by: sharingyoochun.net
Momma's Source: sharingyoochun.net
Share This