[News] 130314 'Queen of Ambition' Yunho Speaks of Leaving Drama, "I Hope my Acting Helped"
Singer and actor Yunho spoke about leaving SBS drama, "Queen of Ambition."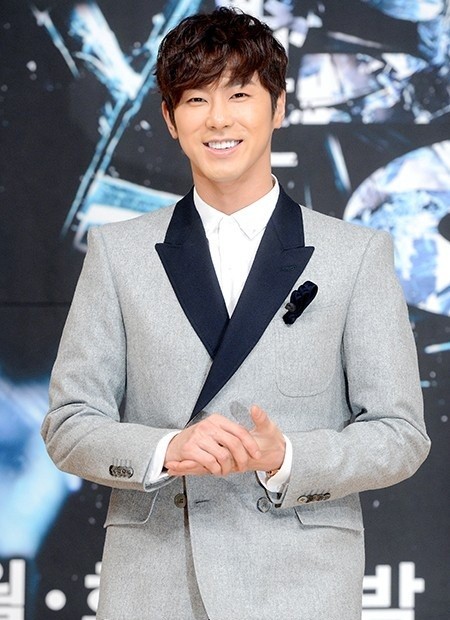 'Queen of Ambition' Yunho Speaks of Leaving Drama, "I Hope my Acting Helped"
Singer and actor Yunho spoke about leaving SBS drama, "Queen of Ambition."
In episode 18 of the drama, Yunho finished his part of the drama as he died. He said, "Through this drama, I realized the importance of faith. I tried my best to make my acting help the drama in every way possible even though I lacked a lot."
The 'faith' that Yunho spoke of had 3 different meanings. It was faith in his fellow actors and staff members who worked with him through thick and thin despite the cold weather and busy schedule, the true love and trust of family toward his mother Dokyung and wife Da Hae in the drama and the faith in the viewers who supported him until the end.
Even though he is a member of the world-famous group TVXQ, Yunho emphasized that he is still an amateur actor, and had to try a lot while filming. He called Soo Ae and Kwon Sang Woo by their drama names, and showed great humility and serving heart as he was the youngest one of the cast members.
As soon as Yunho's last scene filming ended, the staff members and other actors gave him a warm applause. Yunho hugged every single one of them to thank them.
Photo Credit: Sports Seoul
credit: kpopstarz
Momma's Source: sharingyoochun.net
Share This