[TRANS] 131205 Kim Jaejoong Is Confirmed To Hold A Nationwide Tour In Korea "For The First Time Since His Debut"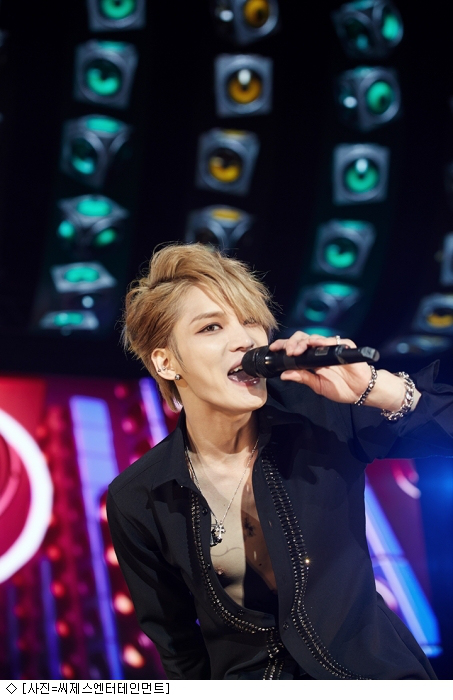 Kim Jaejoong will be setting off on a nationwide tour.
As an addition to his first album's Asia tour, Kim Jaejoong will be touring the nation, holding concerts in cities like Busan, Gwangju and Deagu.
Beginning with a concert at the Busan BEXCO on the 4th of January, the singer will be performing at the Gwangju Yeomju Gymnasium on the 11th, Daegu's EXCO on the 18th and Korea University's Hwajung Gymnasium on the 25th and 26th.
C-JeS Entertainment stated, "Kim Jaejoong will be touring the nation and holding concerts for his fans every weekend in January," and "This is the first time that he's partaking in a nationwide tour since he made his debut, and it's sure to be great news for his Korean fans."
Meanwhile, Kim Jaejoong released his first solo album 'WWW: Who, When, Why' on the 29th of October and has since been performing all across Asia for his fans.
Source: [joynews]
Translated & Shared by: dongbangdata.net
JYJ Fantalk Source: dongbangdata.net
Share This