[TRANS] 131207 [U-Know] Volunteering With Road For Hope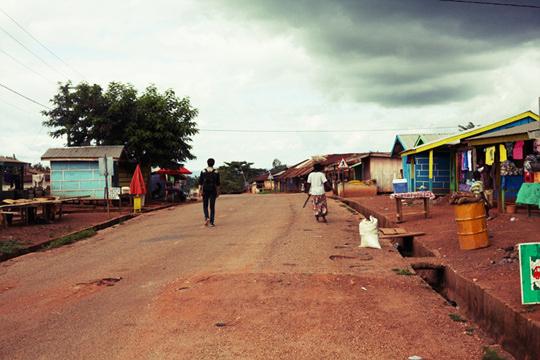 Hello~ It's U-Know Yunho.
The weather's gotten quite cold these days, and I hope you're all doing well?
In September, I traveled to Ghana with Road for Hope,
And I hear that the episode of Road for Hope that follows the children of Ghana will air tonight at 5:30pm.
Of course, I'll be making an appearance as well~^^ It will be a special date with the children who deserve to be loved~
It brings back the memories of gaining so much strength from the children of Ghana while I was there.^^
I please ask for your love and attention for these children,
and I'd like to share some memories of my trip to Ghana before the episode airs~
With such lovely children…^^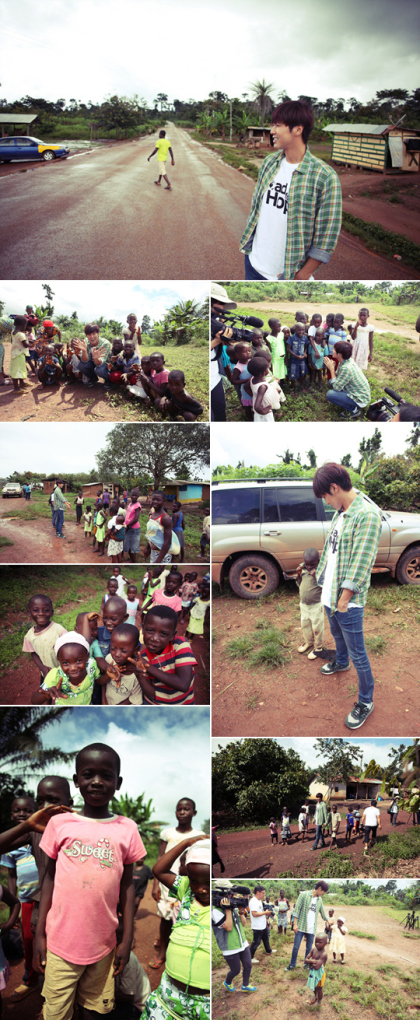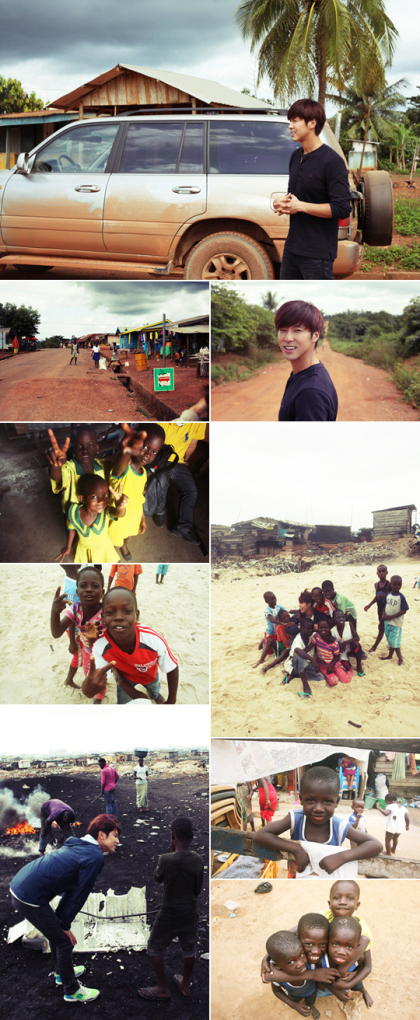 Source: [TVXQ Official Homepage]
Translated & Shared by: dongbangdata.net
JYJ Fantalk Source: dongbangdata.net
Share This