[News] 120521 Park Yoo Chun Hints at "Rooftop Prince" Ending?!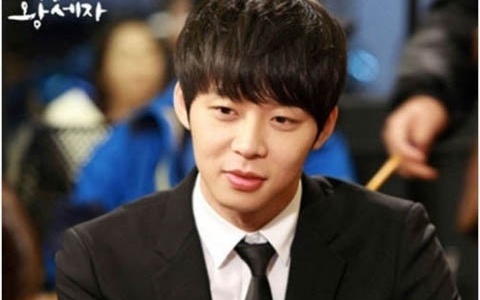 Singer-actor Park Yoo Chun (JYJ) is attracting attention for his tweet, which seemed to be hinting at the fate of his character and his minions in the currently airing SBS series, "Rooftop Prince." On May 21, Park Yoo Chun tweeted, "I'm sorry. Ahem…Manbo, are you still in 2012 Hanyang (Seoul). I heard Chisan was in Joseon! Manbo, hurry and come over here."
In the tweet, Park Yoo Chun was referring to Song Manbo (played by Lee Min Ho), Crown Prince Lee Gak's (Park Yoo Chun) faithful teacher/scholar, from the series. However, netizens were more drawn to the fact that Do Chi San (Choi Woo Sik) made it back to Joseon. They began speculating whether the flower four left Park Ha (Han Ji Min) and returned to where they came from.
Netizens commented, "Poor Park Ha. Did they go back to Joseon?" "I can't wait to see how the series turns out," "I'm dying to know!!!" "No, they should just stay in 2012," and more.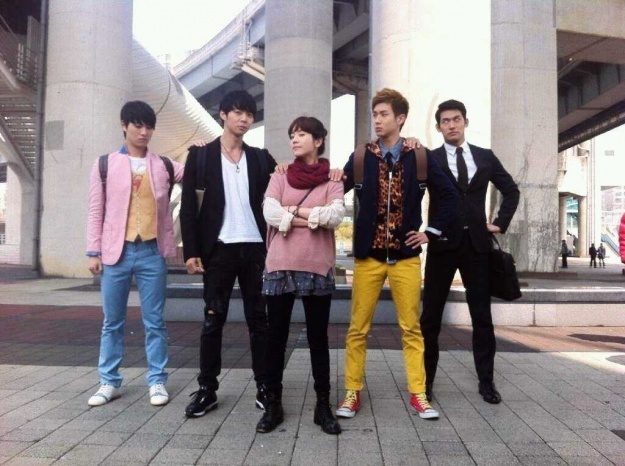 credit: credit: soompi
shared by: sharingyoochun.net
Momma's Source: sharingyoochun.net
Share This