[TRANS] 121217 Park Yoochun Hints At The Ending For 'I Miss You' "I Think A Happy Ending Would Be Difficult"
"I think a happy ending would be difficult."
Actor Park Yoochun was cautious about discussing his drama's ending. He has come to the conclusion that it would be difficult to end on a happy note.
'I Miss You' is garnering much attention for hinting at a tragic fate for the three main characters since the early stages of the drama. Some are pointing at the scenes that show Jung Woo and Soo Yeon hugging each other and crying, as well as the scene where Jung Woo gets shot and falls, as signs that lead to a tragic end.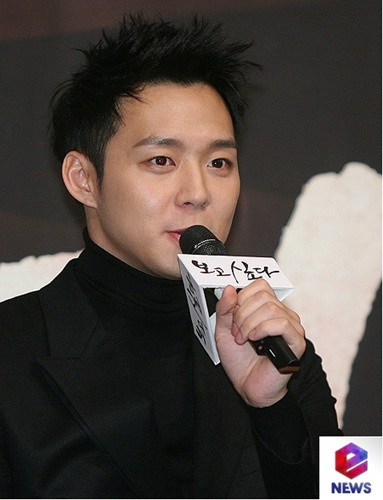 At the 'I Miss You' press conference on the 17th, Park Yoochun stated, "Regardless of how the plot goes, I think a happy ending would be difficult. I talked about it with the director recently, and I think that no matter what the details of the storyline are, it will end on a sad note."
Meanwhile, 'I Miss You' is a melodrama that depicts the love of two people who keep the memories of their first love in their hearts. Park Yoochun plays the role of the detective Han Jung Woo, who lives in despair and sorrow at being unable to protect his first love.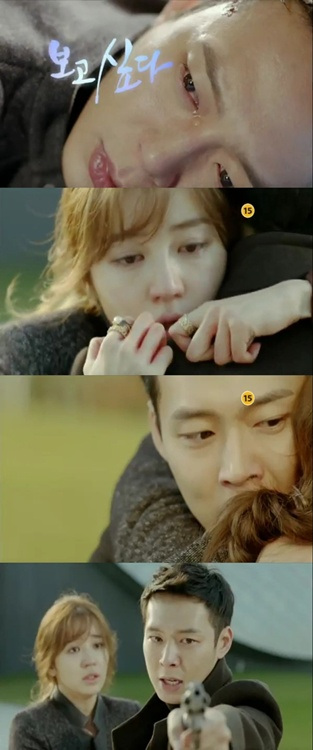 Source: [enews24]
Translated & Shared by: dongbangdata.net
Momma's Source:dongbangdata.net
Share This