[TRANS] 121209 "Park Yoochun's Hidden Talents Are Endless.. He Will Find Great Success As An Actor"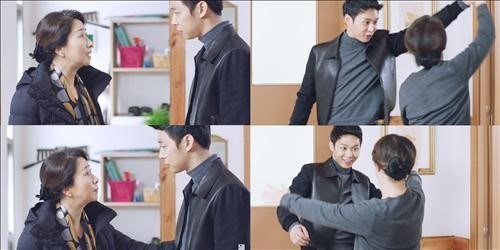 "Yoochun has an endless source of potential and charm. He will find great success as an actor."
Acting veteran Song Ok Suk(52) has given JYJ's Park Yoochun(26), a fellow actor on MBC's 'I Miss You', high praise for his work.
We met with her recently at the SBS production center in Goyang, Gyeonggi and she stated, "I'm usually very stingy about my appraisal of rookie actors, but Yoochun is an exception."
This is the actress' second time working with Park Yoochun on a drama, with the first being SBS' 'Rooftop Prince' earlier this year.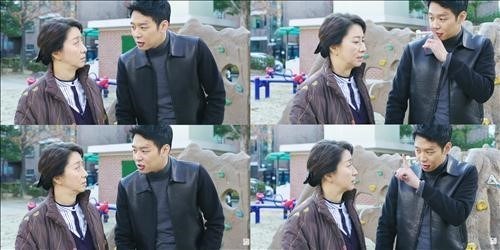 "In 'Rooftop Prince', we never had any scenes together so I would just watch him work, and even then, I got the feeling that he works very hard. When I heard he was a idol-singer-turned-actor, I just dismissed him and thought he would do a half-hearted job. But he was always very hardworking."
She added, "I don't usually talk about my juniors, but I always talk about Yoochun because he deserves to be praised and has great potential," and "He's able to express his emotions very well these days and I'm proud of him because he has the passion and talent to pick things up immediately once you teach him something."
Song Ok Suk and Park Yoochun play the roles of a mother who lost her daughter to a murderer and the friend of that daughter respectively. The two characters have lived together like mother and son for the past 14 years as the pain of that memory has brought them together.
"Amongst my juniors, there are those who don't listen to what I'm teaching them, and those who just don't understand what I'm trying to say. If they've made the decision to become an actor, they should take on every challenge and work hard like a professional, but there are some that just try to take the easy way out and go with the flow. When I see kids like that, it makes me feel sad. But Yoochun is different from all those other people. Though he may have started off as an idol singer, he always works hard to go beyond that. I've seen a great deal of people throughout my thirty year career, and 'survival of the fittest' applies in our industry as well; if you don't make an effort, you won't last."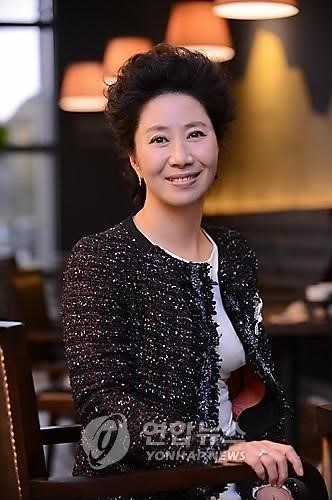 She smiled as she said, "The women around me say they watch 'I Miss You' because of Park Yoochun," and "The storyline of the drama gives me a hard time, but I enjoy being on set to watch Yoochun. People are so envious of me."
Source: [yonhap news]
Translated & Shared by: dongbangdata.net
Momma's Source: dongbangdata.net
Share This