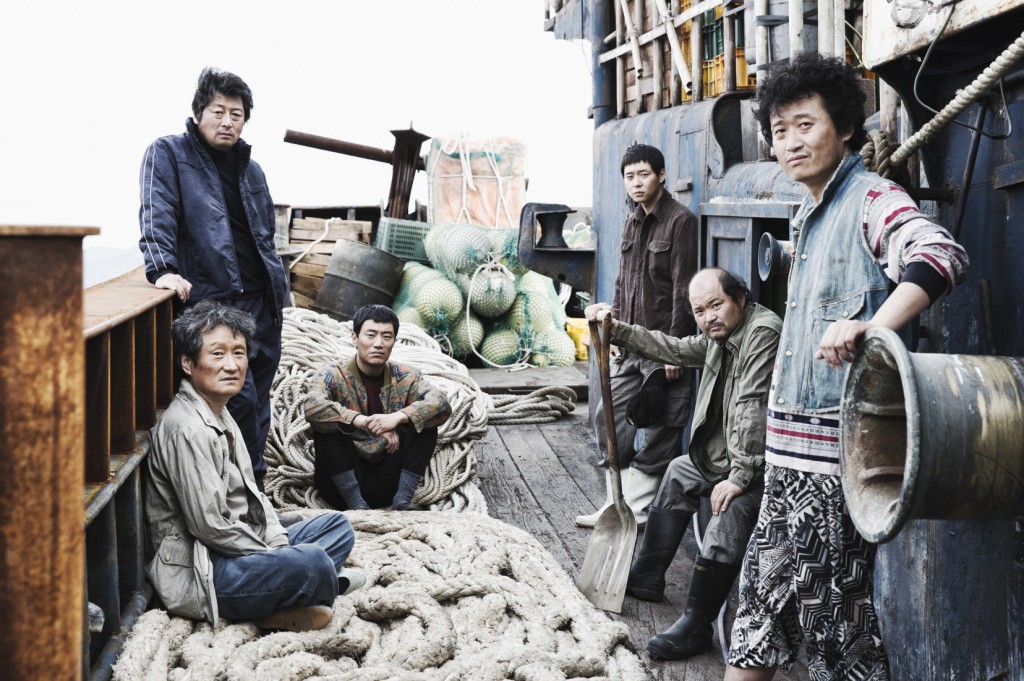 JYJ's Yoochun will be making his big screen debut at Cannes Film Festival. His upcoming movie "Sea Fog" will be screened earlier at the renowned international film festival prior to the screening in Korea.
"Sea Fog" will also become one of the movies that will be previewed at the "67th Cannes Film Festival"'s market. The movie will be joining other Korean movies, including "Chronicle of A Blood Merchant" and "Fashion King".
"Sea Fog" is based on a 2007 stage play "Hae Moo", which tells a story about a true story of the Korean fishing vessel "Taechangho" incident in 2001 in Yeosu. Yoochun will play in the movie alongside Kim Yun-Seouk, Han Ye-Ri, and Lee Hee-Joon. The movie is a joint production between director Sim Sung-Bo and producer Bong Joon-Ho ("Snowpiercer").
"Sea Fog" is scheduled to have its promotional screenings for sales on May 15 and 17.
credit: ttwigo
shared by: sharingyoochun.net
JYJ Fantalk Source: sharingyoochun.net
Share This