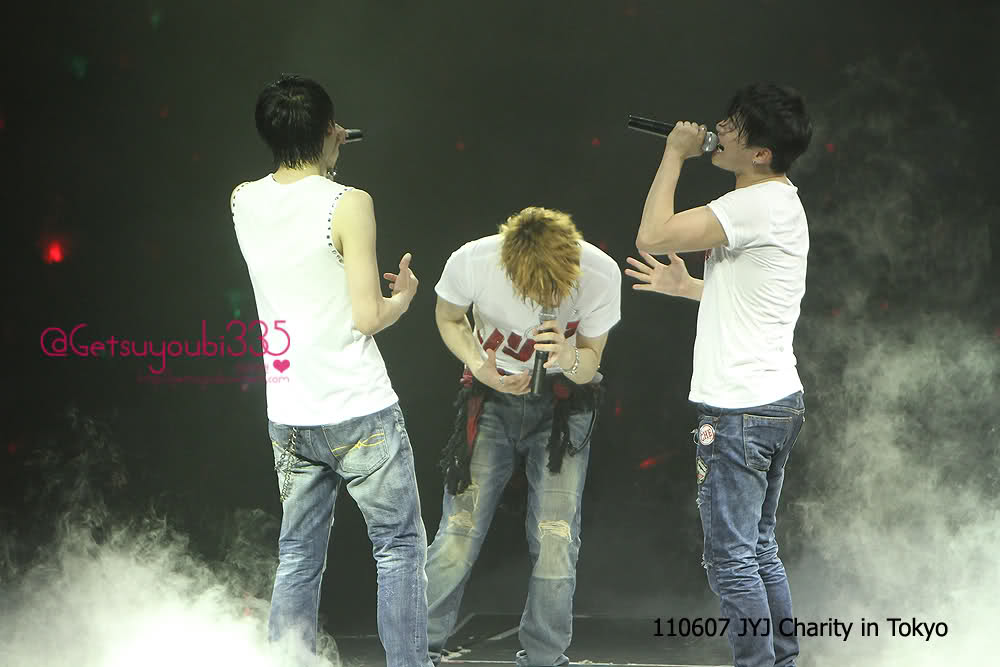 While in the process of rejoicing over the resolution of JYJ's lawsuit with SM, I think the fact that they still needed to find closure with Avex got downplayed a little? To be honest, I completely forgot that they were also in litigation with Avex over the charity concerts. Sorry Boys, no neglect intended 🙂
    I am so happy that this is also resolved. Our Guys deserve opportunities to go to Japan and to be able to perform there. Hopefully, this will release the iron band that still seems to surround JYJ. Just a word to the wise–use your freedom to create good products and good memories. Sometimes in the giddiness of freedom after a long imprisonment there is a tendency to want to fly as high as possible. Please take it slow and make it meaningful for us all.
    Japan has a lot of memories good and bad for Jaejoong, Junsu, and Yoochun, but I believe the good predominates. What's also important is the fact that the Japanese fans have not ceased in their ardor for DBSK or JYJ. The Boys will be welcome.
Addendum: It seems as if Avex is filing an appeal of today's court decision. Par for the course.
credit: Momma Cha @jyjfantalk.com

Share This