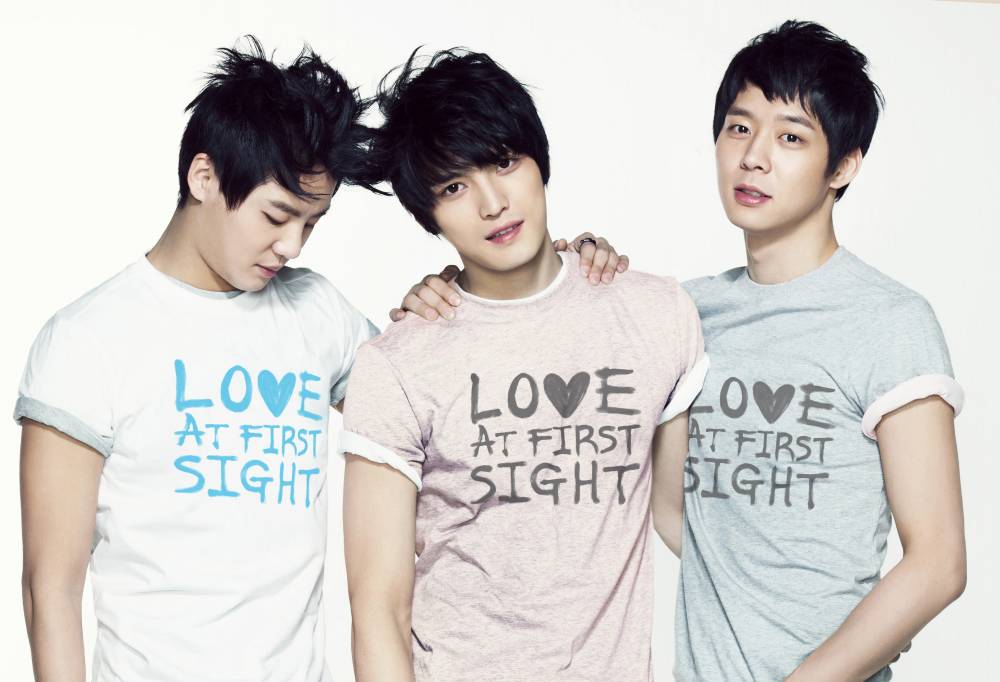 C-JeS Entertainment and AVEX's long legal battle has been resolved.
On the 16th, C-JeS Entertainment wrote on their official homepage, "C-JeS (JYJ) and AVEX has agreed to end all the legal battles we have had. C-JeS (JYJ) and AVEX will no longer meddle in each other's affairs."
Last year in January, AVEX was told to stop asserting their sole management rights for JYJ in Japan, and were told to pay C-JeS Entertainment 660,000,000 JPY (about 6.5 million USD) in damages.
C-JeS said, "After our win last year, AVEX appealed the ruling. In the end, through the Tokyo High Court's mediation, we were able to settle on an agreement."
C-JeS' CEO Baek Chang Joo said, "We're thankful that the Japanese judicial branch gave us the 1st ruling of securing JYJ's Japanese promotions, and also for them for leading the 2nd agreement. With this, we have finished all fights related to the Japanese promotions. Now that AVEX and JYJ have agreed not to interfere in each others' business, it means a lot in that JYJ's Japanese promotions are officially confirmed as being secured legally. We are happy that JYJ's long legal fight has all finished, and we hope to meet Japanese fans more often and closer through stages."
credit: allkpop
JYJ Fantalk Source: sharingyoochun.net
Share This