[TRANS] 130118 'I Miss You' Ends With A Happy Ending For Viewer Ratings As Well.. 'A Successful Conclusion'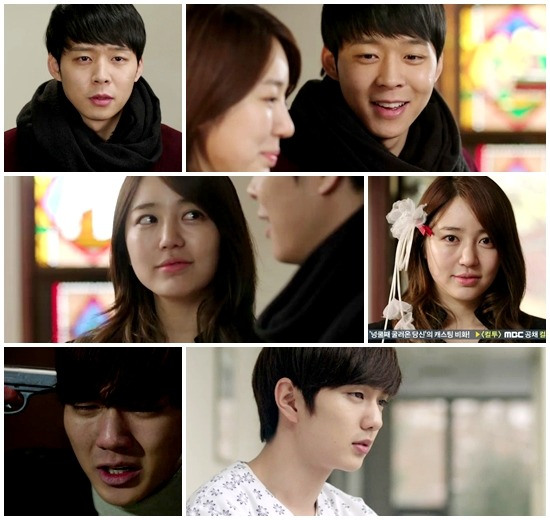 MBC's Wednesday-Thursday drama 'I Miss You' has come to a successful conclusion with a rise in viewer ratings.
According to Nielsen Korea on the 18th, the episode of 'I Miss You' that aired on the 17th recorded viewer ratings of 11.6%. This was a 1% rise from the previous episode's 10.6% viewer ratings.
On this day's finale of 'I Miss You', Jung Woo (Park Yoochun) and Soo Yeon (Yoon Eun Hae) met at a church on the first day of snow as promised and got married, concluding the drama with a happy ending.
'I Miss You' has been receiving praise from the first episode as Park Yoochun, Yoon Eun Hae and Yoo Seung Ho grabbed the attention of viewers with their talented acting skills and nail-biting romance. The drama also became a hot topic for discussing the social issue of victims of sexual abuse.
Meanwhile, KBS2′s 'JeonWooChi' came in at 13.8% and SBS' 'Daepoongsoo' came in at 10.2%.
Source: [asiae]
Translated & Shared by: dongbangdata.net
Momma's Source: dongbangdata.net
Share This