[Translation] 110607 Bigeast Mail : Participation in "A-Nation For Life" At Ehime Decided!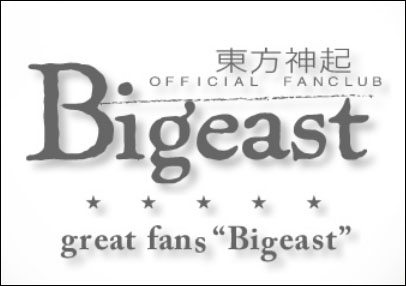 Good afternoon to everyone at Bigeast.
We would like to express our sympathies for those who have been affected by the Tohoku Earthquake. We hope that the affected areas will be able to recover as soon as possible.
It has been decided that Tohoshinki will be participating in the "a-nation for Life" Concert at Ehime!
This means that Tohoshinki will be performing at all (a-nation) concerts ☆
Let's enjoy this passionate summer together with the members!
Also, the second round of applications started on the Official A-nation site at 1300 on 7 June!
Please apply at the site stated below. Sales will be done via balloting.
As there is no "first come, first serve" priority, please remember to apply within the stated time period.
[Application Period]
7 June 13:00 – 12 June 23:59
[Application Site]
http://avexlive.jp/a-nationforlife2nd
(Other details omitted)
Source : [Bigeast Official Site]
Translated & Shared by : dongbangdata.net
Momma's source: sharingyoochun.net
Share this