[Information] JYJ World Tour: Seating Plan for US and Canada
110415 JYJ World Tour Concert Seating Chart for US and Canada
DBSKnights.net reports:
AEG Live / Goldenvoice and Powerhouse are pleased to announce the complete schedule of the 2011 JYJ World Tour in the U.S. and Canada.
The tour schedule is as follows:
FRIDAY MAY 20, 2011 AT 8PM
ROGERS ARENA IN VANCOUVER BC, CANADA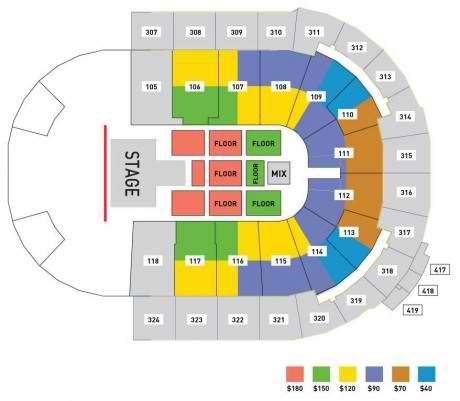 SUNDAY MAY 22, 2011 AT 8PM
PRUDENTIAL CENTER IN NEWARK, NEW JERSEY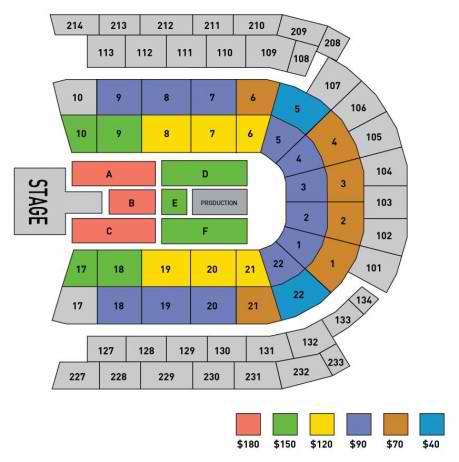 FRIDAY MAY 27, 2011 AT 8PM
NOKIA THEATRE LA LIVE IN LOS ANGELES, CALIFORNIA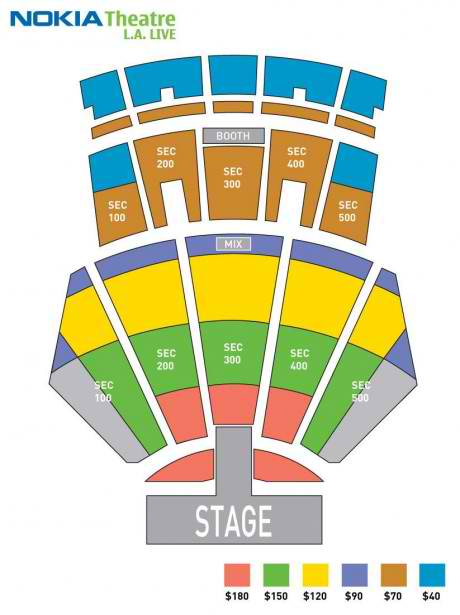 FRIDAY JUNE 3, 2011 AT 8PM
THE EVENT CENTER ARENA IN SAN JOSE, CALIFORNIA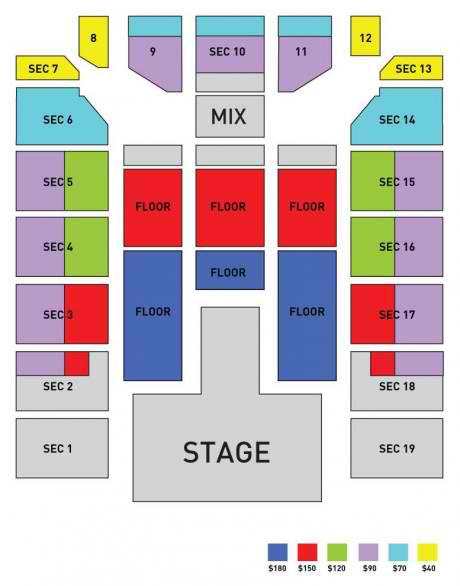 Tickets for New Jersey, Los Angeles and San Jose will go on-sale at 12:00pm PDT (3:00pm EDT) on Saturday, April 16, 2011 via ticketmaster.com. (search "JYJ")
Tickets for the Vancouver concert will go on-sale to the public at 12:00pm PDT on Tuesday, April 19, 2011 via ticketmaster.ca. (search "JYJ")
Powerhouse will be available to respond to ticket inquiries, but fans are encouraged to get online at Ticketmaster especially on the first day of sales due to heavy call volumes.
There will be NO discount offered for group purchase. All seats are reserved and there will be NO standing.
All Photos Credit: DBSKnights.net
Credits: Allkpop
Shared by: DBSKnights
Our Source: www.dbskalways.wordpress.com