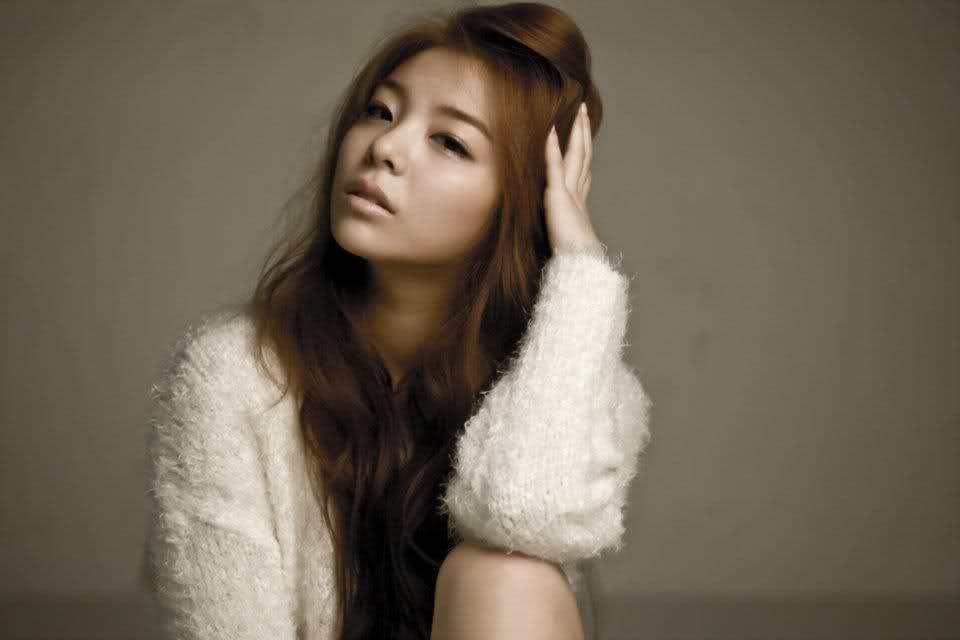 Solo artist Ailee has lent her beautiful voice for the OST of MBC's new Monday-Tuesday drama "Triangle."
While the song titled "Do My Hair" was already featured in the first episode, the singer's identity was not revealed. The mysterious female has now been confirmed to be Ailee, and a representative of the drama introduced the track, "Like the story, the song has caught the viewers' attention and helped them fall into the mood of the drama."
With its soft and emotional guitar sound, the song is a perfect fit for the love story of Dong Soo (Lee Bum Soo) and Shin Hye (Oh Yeon Soo). The scenes show young Dong Soo (No Young Hak) and Shin Hye (Kim So Hyun) meet for the first time, and even back then, they could sense the innocent sparks between them. As they spend time together, their feelings develop, and Dong Soo becomes the first love of Shin Hye.
Finally, the two meet as young professionals after being separated for years, and the theme song has raised the excitement for the couple's future romance.
"Do My Hair" was also used as background music for the romance of Heo Young Dal (Kim Jae Joong) and Oh Jung Hee (Baek Jin Hee), and the first meeting between the separated brothers Heo Young Dal and Jang Dong Soo.
"Do My Hair" will soon be made available on online music stores.
credit: soompi
JYJ Fantalk Source: sharingyoochun.net
Share This