[TRANS] 111014 Wang Ji Hae Almost Died Kissing Kim Jaejoong?
Actress Wang Ji Hae(26) revealed that she almost died kissing someone.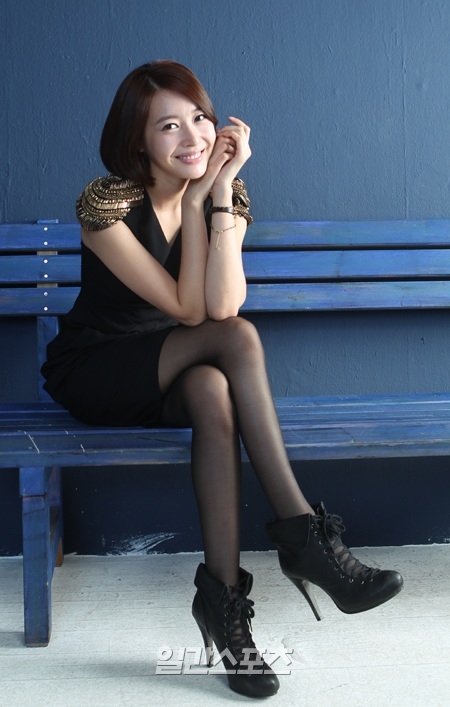 The actress, who received much love from her viewers as the cute and childish Seo Na Yoon in SBS' 'Protect the Boss', confessed, "I filmed a sweet milk kiss with Kim Jaejoong near the end of the drama, and I had such a hard time of it because I have a milk allergy."
Wang Ji Hae had her viewers kicking up a storm when she shared a milk kiss with Kim Jaejoong, who she had been flirting with throughout the drama. In the scene, Wang Ji Hae wipes the milk off of Kim Jaejoong's lips and suddenly locks him in a passionate and tantalizing kiss, immediately making the scene a hot topic.
But as Wang Ji Hae has been suffering from an allergy to milk related products ever since she was young, she said, "I was so surprised when I read the script and found out that I'd have to get milk on my lips but I took a deep breath and just went for it." Though she gets hives and rashes on her face and neck, even just from eating dairy products, she buckled down and went ahead with the scene for the sake of the drama.
Wang Ji Hae smiled and said, "It's the most memorable kiss scene that I've ever done," and "Jaejoong caught on and ended the kiss scene quickly, so there weren't any problems."
Source: [isplus joins]
Translated & Shared by: dongbangdata.net
Momma's Source: dongbangdata.net
Share This