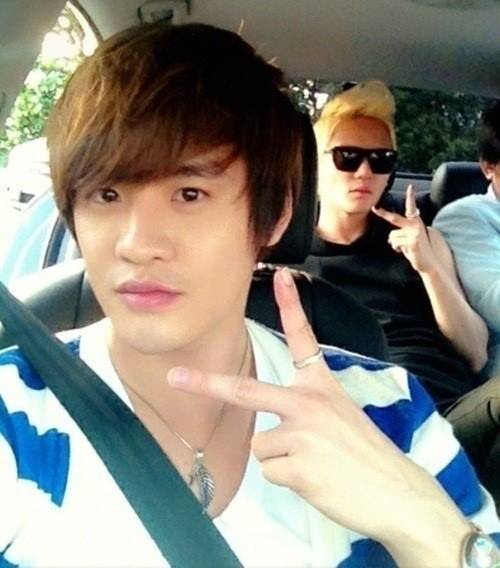 JYJ's Junsu's twin brother JUNO has joined Junsu at C-JeS Entertainment!
He recently changed his name from Kim Jun Ho to Kim Moo Young, and seems to have signed under the new name judging by the agency's statement. C-JeS Entertainment said, "We came to work with Kim Moo Young. The two brothers are now under the same agency."
Kim Moo Young has single albums in China and in Japan under the name JUNO, and he also worked as the lyricist for Junsu's songs, including "Tarantallegra". As he has taken on the acting role of a bodyguard of Ji Chang Wook's character in MBC's 'Empress Qi', C-JeS commented, "He'll be working hard as a rookie actor in Korea."
Hope to see more collab between Junsu and Kim Moo Young (JUNO) now that they're both under C-Jes!
credit: allkpop
JYJ Fantalk Source: sharingyoochun.net
Share This