Happy Happy Birthday Junsu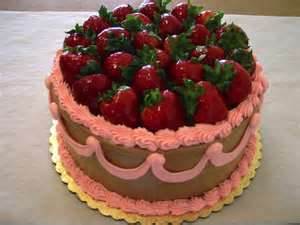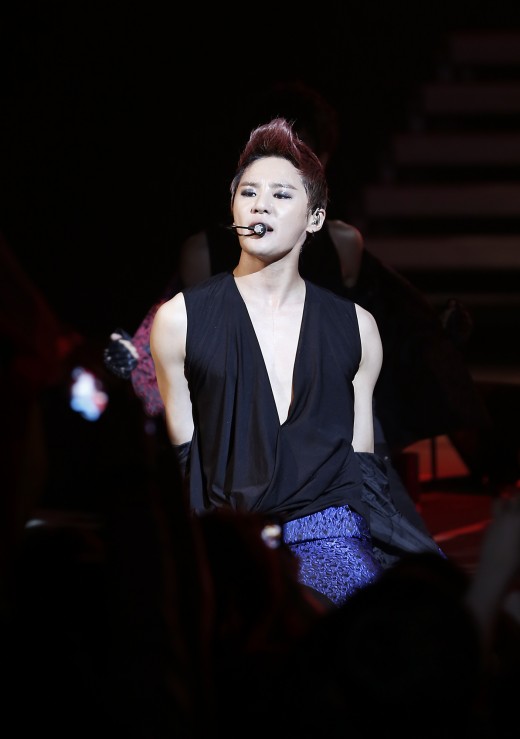 Awwww…To be so young. You have so much life, learning, and opportunities ahead of you, Junsu. You are talented and imaginative, and you possess just enough ingenuity to experiment and risk finding out what your particular niche is in the scheme of things.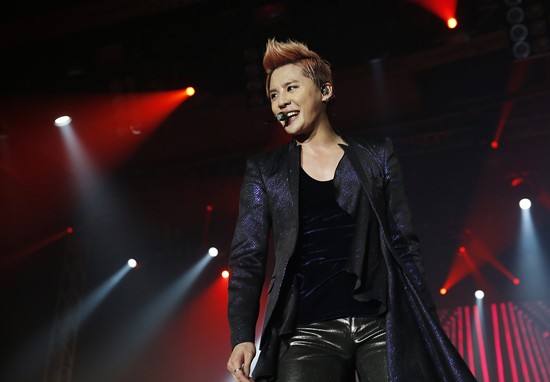 You can bask in those things that you have achieved thus far with the knowledge that you have those of us who truly desire the best for you cheering you on.. The question is, what do you consider the best to be? Always strive for those things that will benefit yourself and others. To leave a legacy is a responsibility that may overwhelm some, but it is as essential as breathing. What do you want others to remember about you 100 years from today? I pray that you will have inspired many to achieve their own goals and that they will look to you as a worthy source of guidance.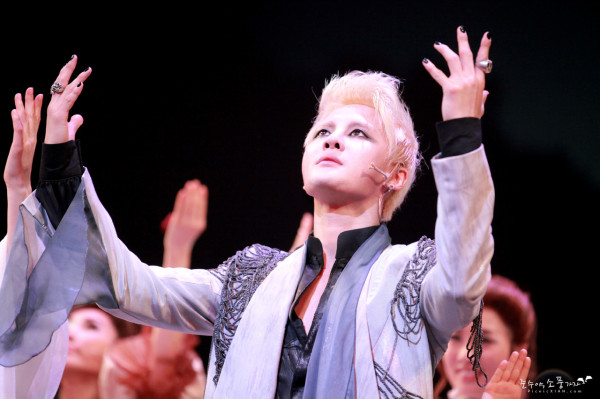 You probably are not looking that far ahead at this point, but you are now in the throes of your productive years. Choose wisely, my dear, for once done nothing in this world can be undone. You have achieved memorable work that entertains, inspires, and soothes the masses.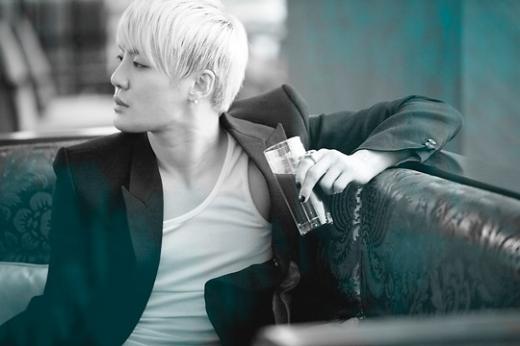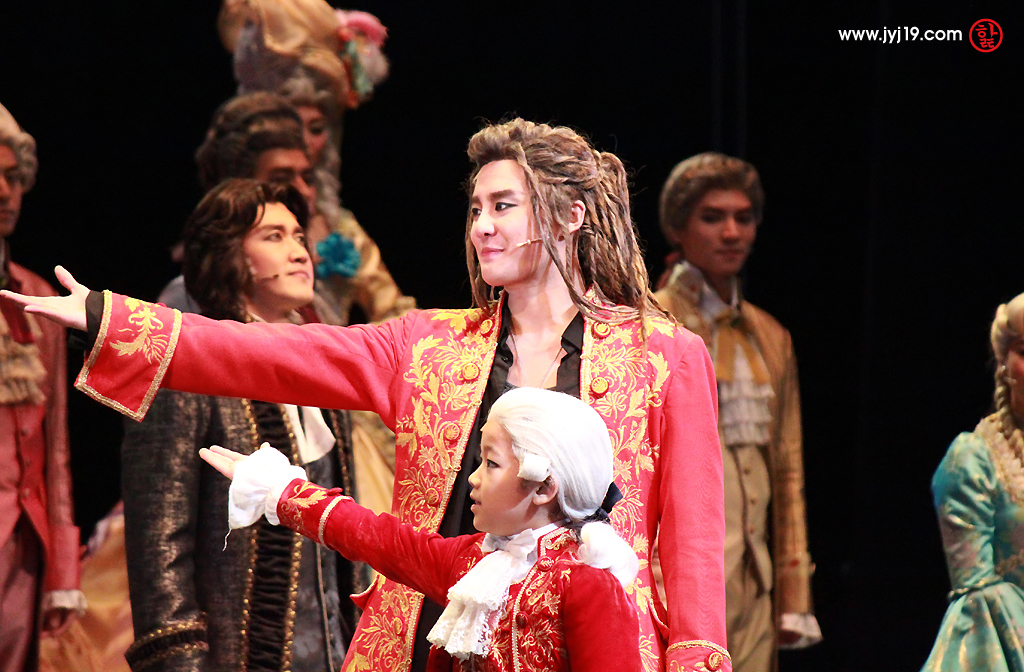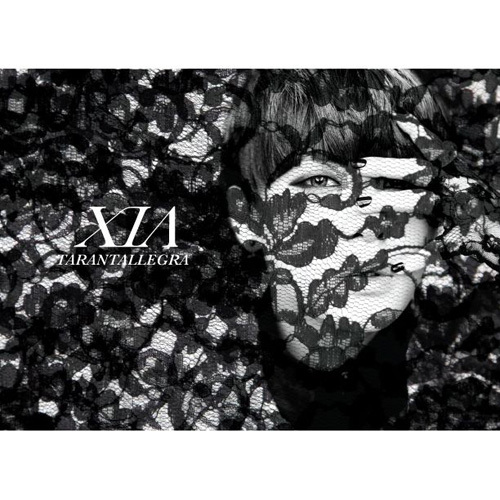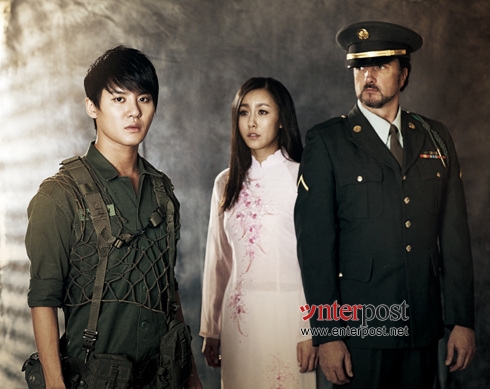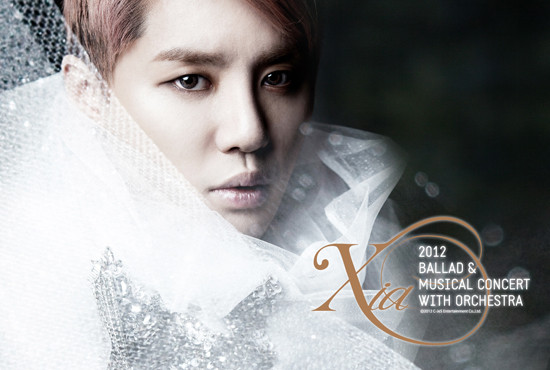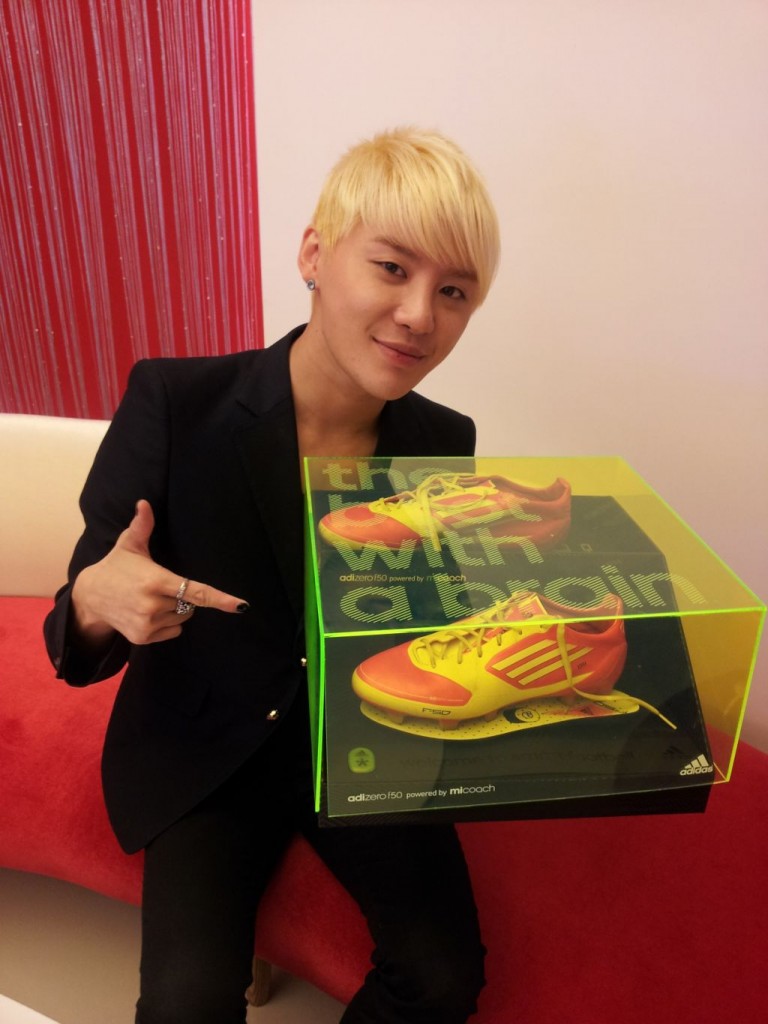 Junsu, I know that you have the ability to play hard. This will strengthen you as well. I admire your soccer skills and thus your ability to be a leader and a team player. You can discipline yourself and go without rewards until the job is accomplished. Yet, always remember that taking care of your own legitimate needs will benefit others around you. Stay healthy, stay strong, and stay determined.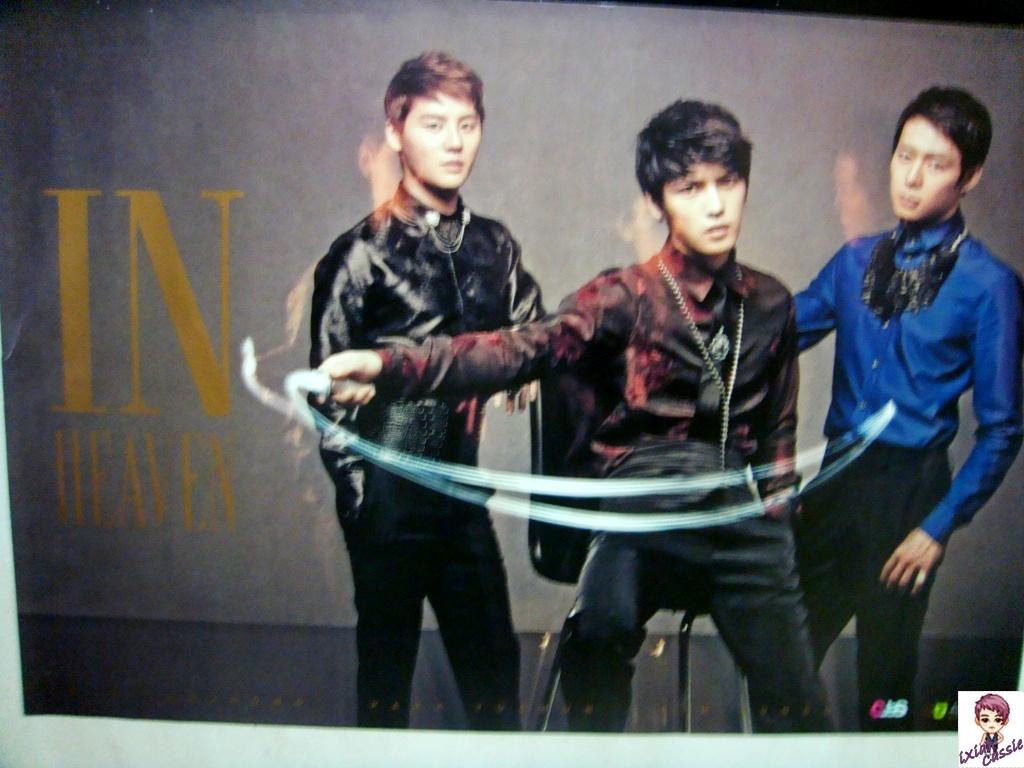 A Birthday is a momentous occasion with family and friends wishing you well. I also wish you well, because I can see the fire and potential in you to do many great things. I admire the tenacity that you share with your brothers–that ability to stand in the midst of a storm. Your strength comes from within–from your spirit. Thank God for that, He will always hold you up. Know when to give and bend, but also when to be a tower of strength to protect others.
Happy Birthday to a deserving, young Birthday Man.  Momma Cha   🙂 <3
narrative credit:  Momma Cha  @jyjfantalk.com
cake photo credit: forum.xcitefun.net
video credit: foreverTAEMIN9192
Share This