[TRANS] 130702 A Never-Before-Seen Photo Of XIA (Kim Junsu)'s '11 O'Clock' Is Revealed, 'A Dreamlike Atmosphere'
XIA (Kim Junsu) recently revealed a never-before-seen photo.
At noon on the 2nd of July, JYJ's Kim Junsu released the live music video of his pre-released track '11 o'clock, its adequacy'.
He also released a photo from his music video that had never been seen before. The photo shows Kim Junsu standing alone in a field with a longing expression on his face. He is drawing attention from many for his perfect portrayal of the man in the lyrics of '11 o'clock, its adequacy'.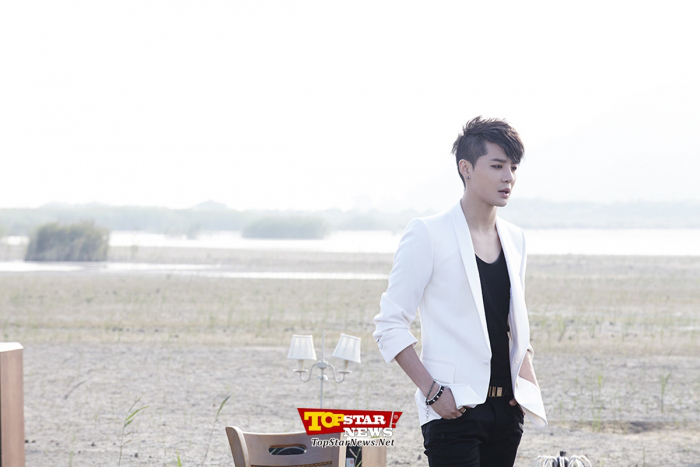 According to a LoenTV representative, the music video was filmed in one take to portray the lonely emotions and vocal tone of Kim Junsu's voice. His melodious voice mixes with the sound of birds and the wind to create a dreamlike atmosphere.
Meanwhile, Kim Junsu will be releasing his second solo album on the 15th of July and holding a showcase to commemorate its release.
Source: [topstarnews]
Translated & Shared by: dongbangdata.net
JYJFantalk Source: dongbangdata.net
Share This