[Trans] 110706 "Miss Ripley" Becomes A Novel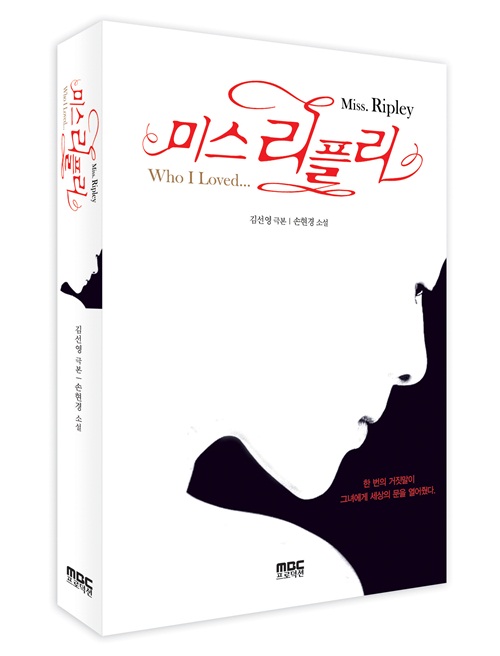 MBC's Monday-Tuesday drama "Miss Ripley" which is currently in the midst of airing, is now released as a novel.
"Miss Ripley" is a story about a woman who accidentally tells a lie, which leads to one lie after another and ends up caught in a web of lies, a classic melodrama. With societal issues as its material, coupled with the strong elite cast of Lee Da Hae, Kim Seung Woo, Park Yoochun and Kang Hye Jung, it has been a hot tppic from its planning stage.
Joint writer Kim Sun Young was responsible for the screenplay for "Miss Ripley," and previously won best screenplay for a drama in 1994. Also, through "The Season Of Puberty"、"Love & Farewell," "Sleeping With the Enemy," "Mr. Duke," "Pretty Lady," "Jang Hee-Bin" and other works, she has managed to gain much love from viewers.
The other writer Sohn Hyun Kyung studied arts and culture during his university days and is very good at expressing a characters' psyche and conditions. Among his works, he has released drama novels for "Lovers In Prague" (2 books), " My Princess," "Secret Garden"(Overseas Translated Version) and others.
Source : [BaiduMissRipley + mk.co.kr]
Translated & Shared by : dongbangdata.net
Momma's source: sharingyoochun.net
Share this: