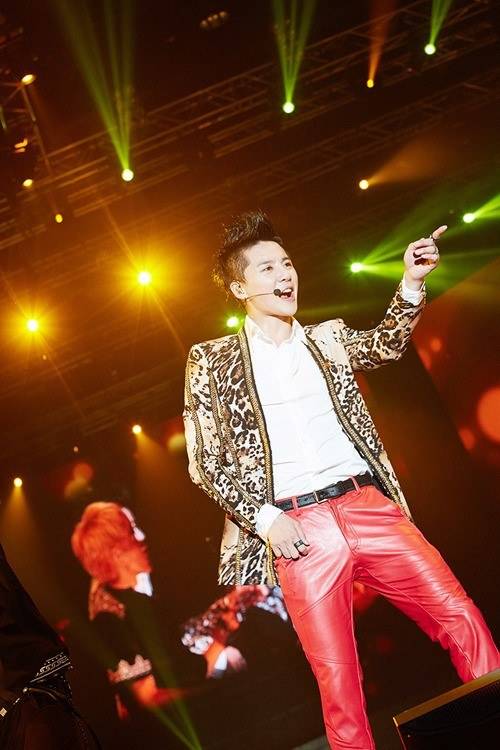 JYJ's Junsu (XIA) is going down under to hold his solo concert in Australia and during his stay, fans over there will be able to catch him on their TV screens for 'PopAsia'!
SEE ALSO: JYJ's Junsu (XIA) to hold a solo concert in Sydney, Australia
C-JeS Entertainment stated, "During Junsu (XIA)'s visit to Australia, he will appear on Australian broadcast station SBS' [not to be confused with Korea's SBS] program 'PopAsia'. Junsu will be the first to show a performance stage on this broadcast program. All of Australia will be able to watch Junsu (XIA)'s stage. The filming will also be relayed to fans live through SBS radio for those who can't be there on set."
A broadcast rep commented, "The response was hot after JYJ's previous interview. Following the news of Junsu (XIA)'s guest appearance, requests have been flooding in from SNS and phone, and we were able to witness his popularity in Australia."
For those in Australia, mark your calendars for Junsu's upcoming concert on the 28th!
credit: allkpop
JYJ Fantalk Source: sharingyoochun.net
Share This