[News] 130614 JYJ's Kim Junsu $15 Million Resort to Open This Fall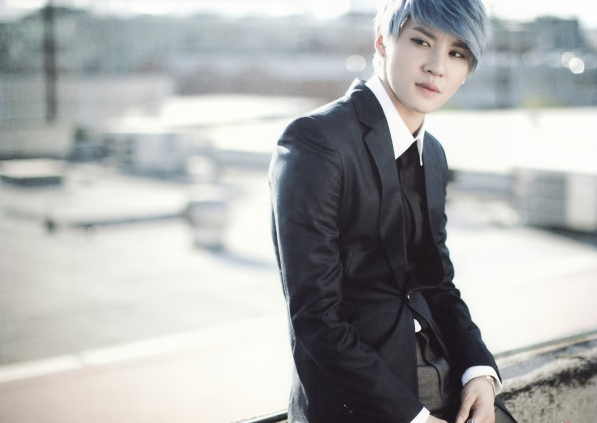 We previously reported that JYJ's Kim Junsu is building a resort in Jeju Island. Now, the public has renewed interest in the project as it is estimated to be finished this fall.
On June 12, SBS's "Midnight TV Entertainment" aired a segment covering the topic of celebrities and their investments.
A real estate investing expert picked Kim Junsu as an example of an investment technique from a celebrity. "He's currently building a hotel-like resort in Jeju Island that's roughly 700,000 square feet in size and costs $15 million." It's been revealed that the resort will have sixty-five rooms.
Netizens who saw the report expressed their interest. "I can't wait for his resort to open," "Looks like the birth of an idol real estate chaebol," "His Jeju Island resort investment is outstanding."
 credit: soompi
Momma's Source: sharingyoochun.net
Share This