Tag Archives:
Seoul Drama Awards 2013
169 pic (rar file)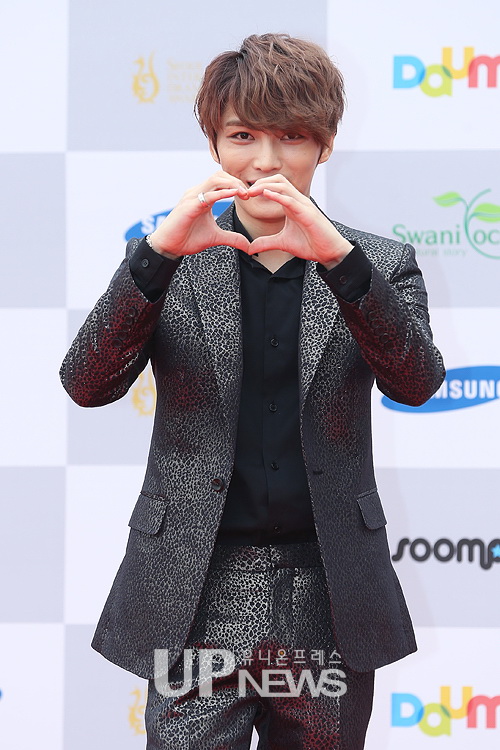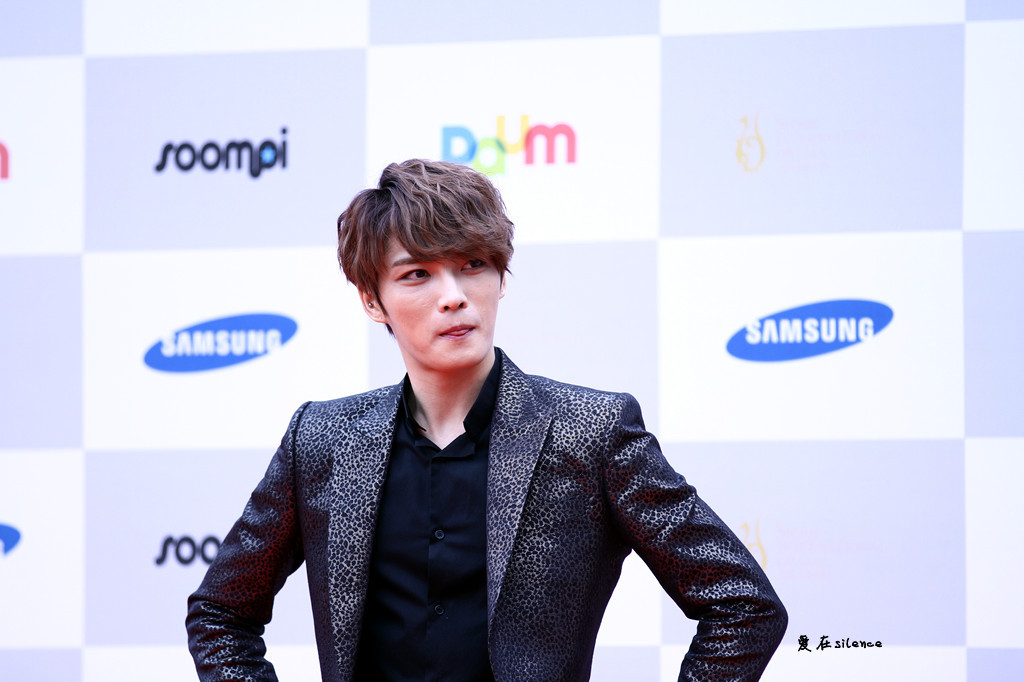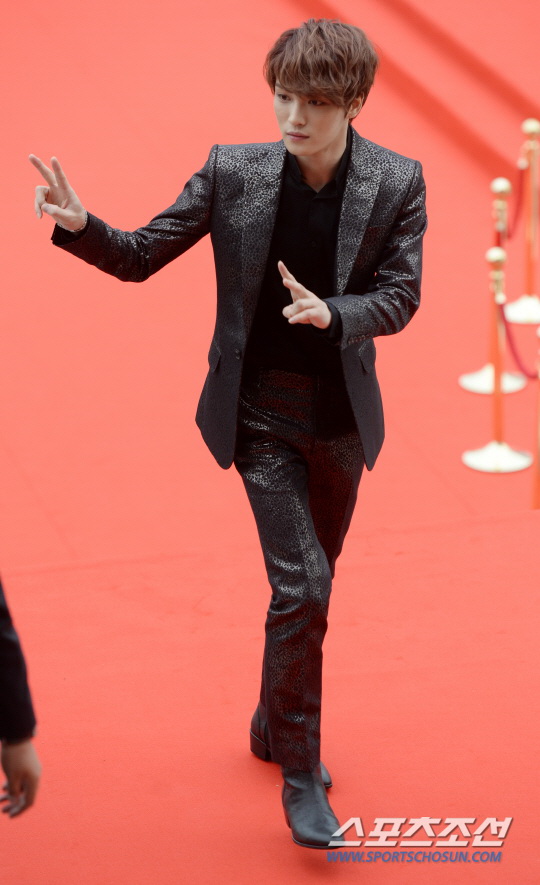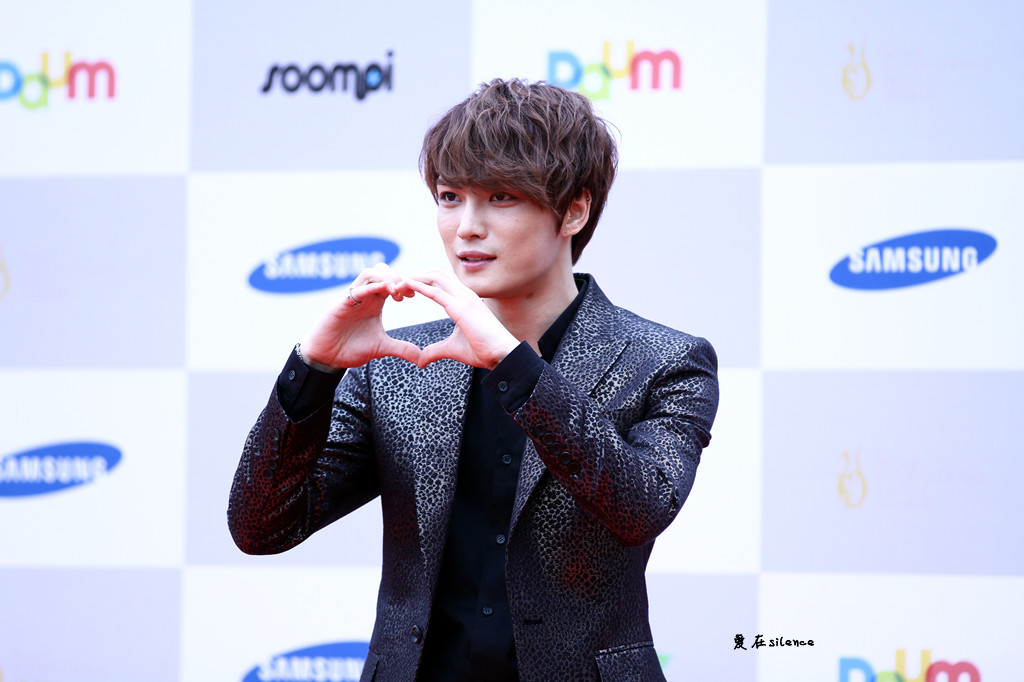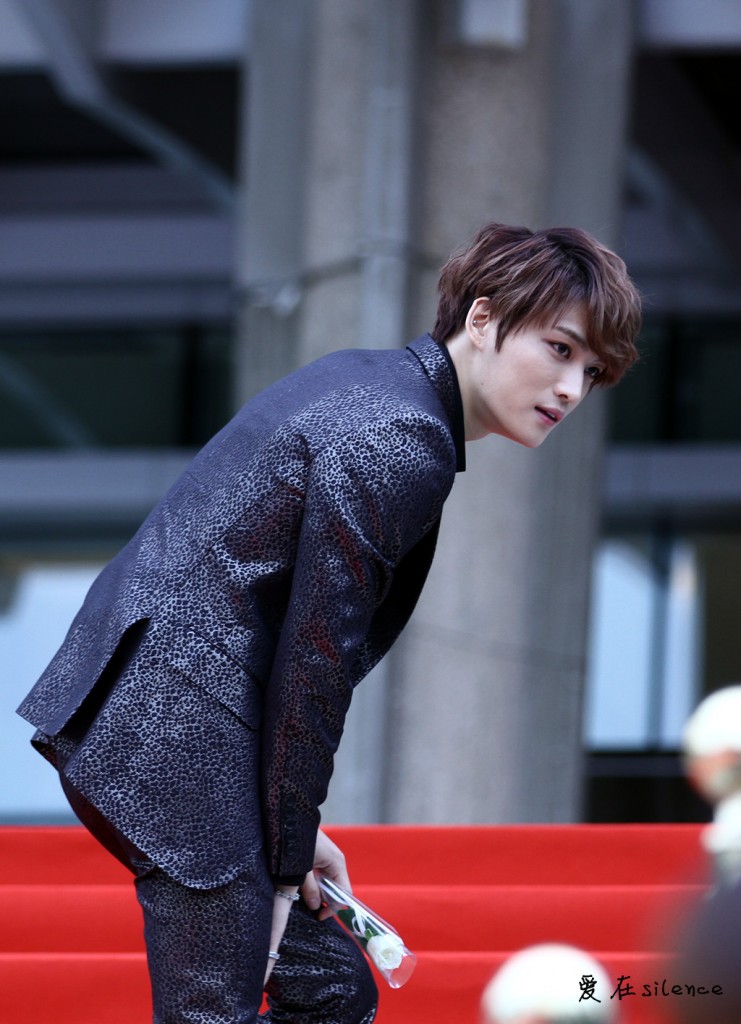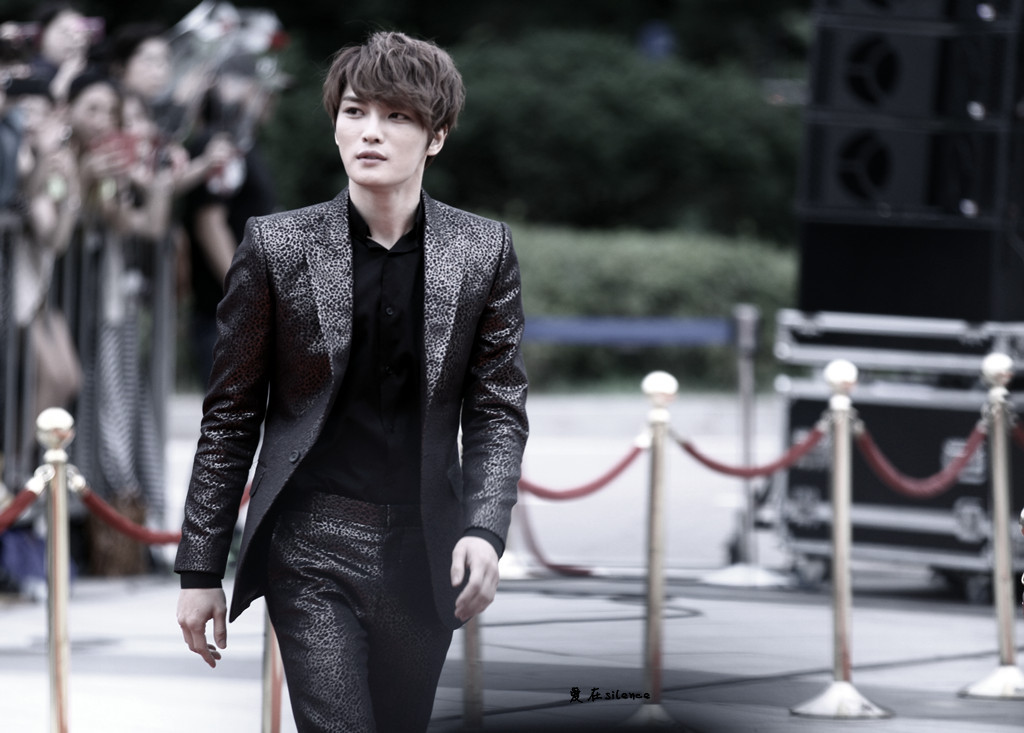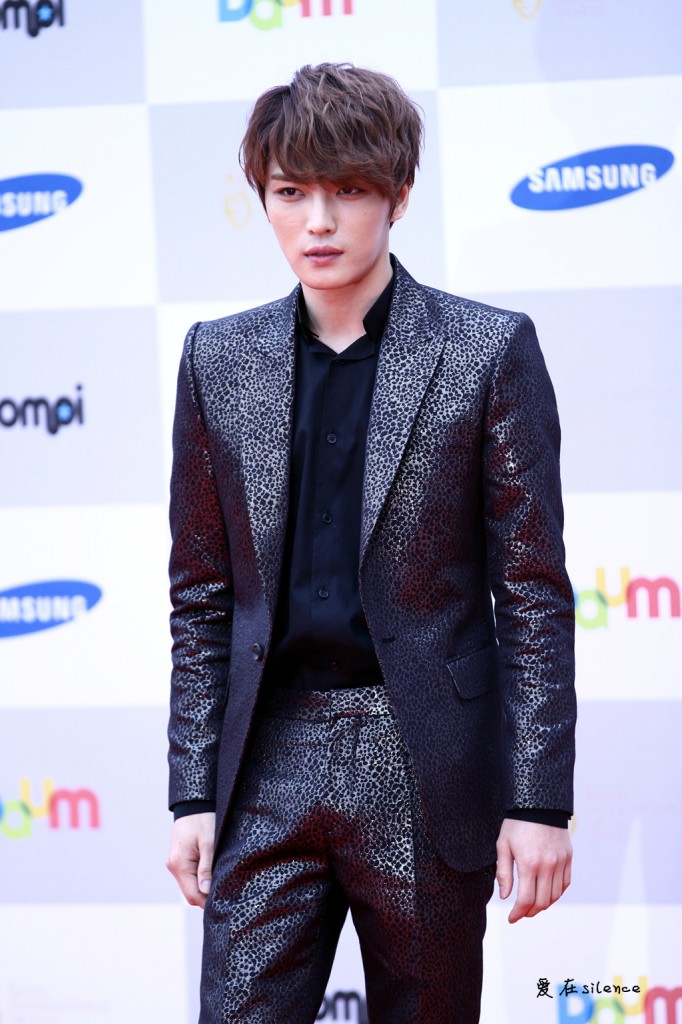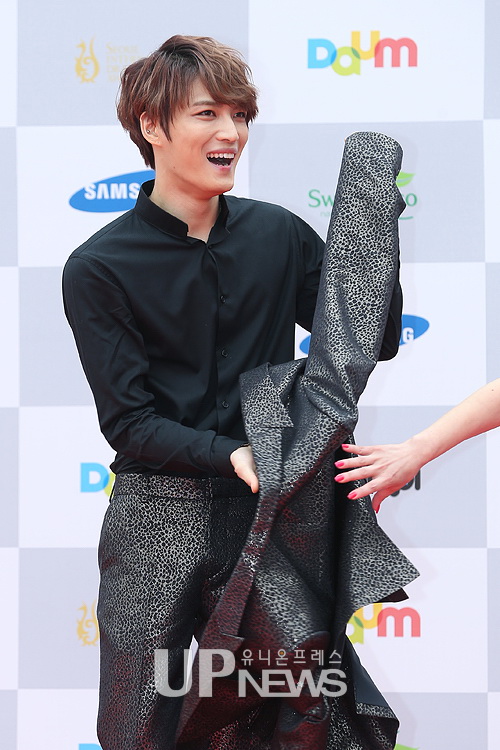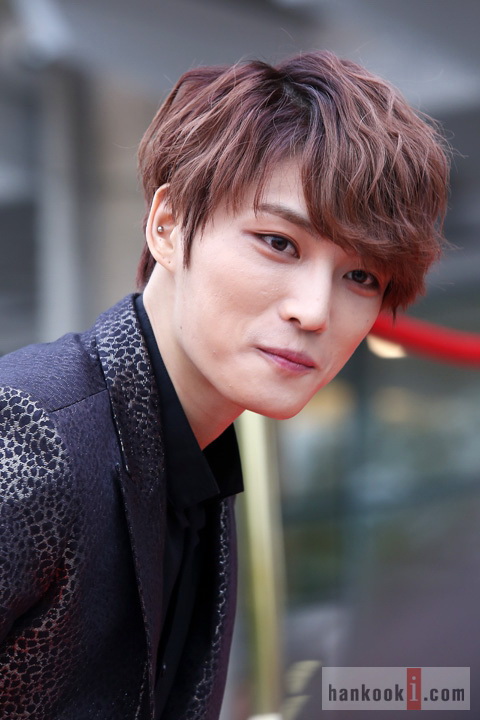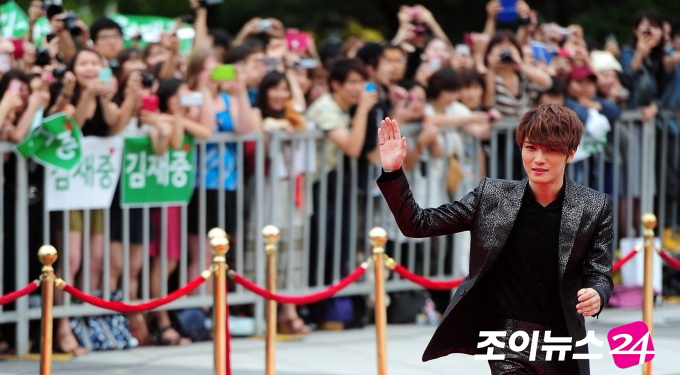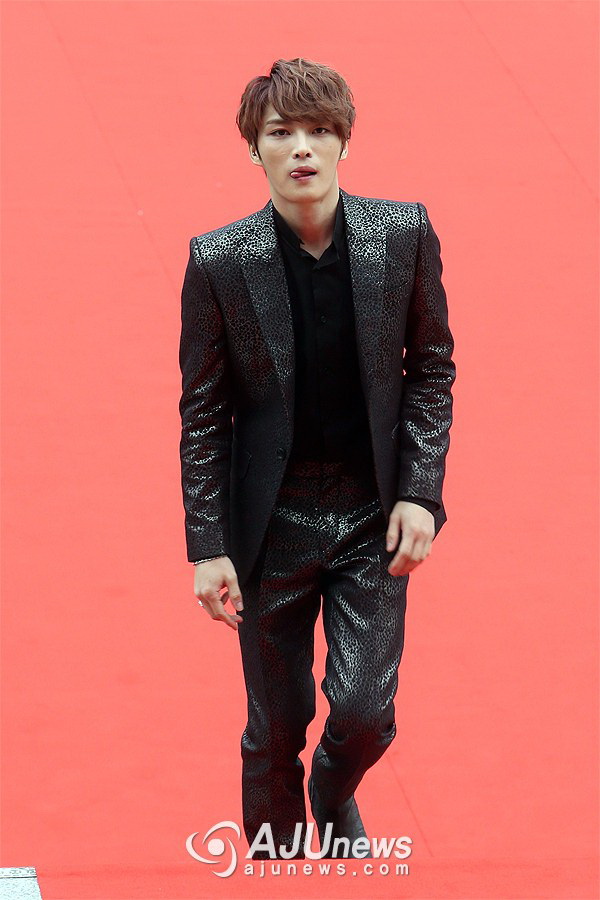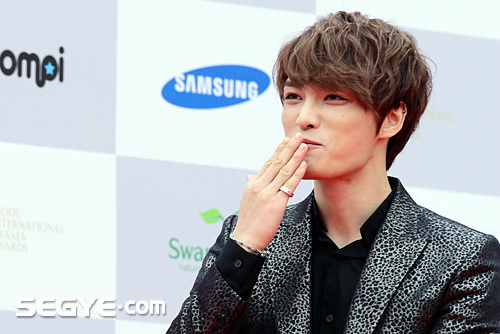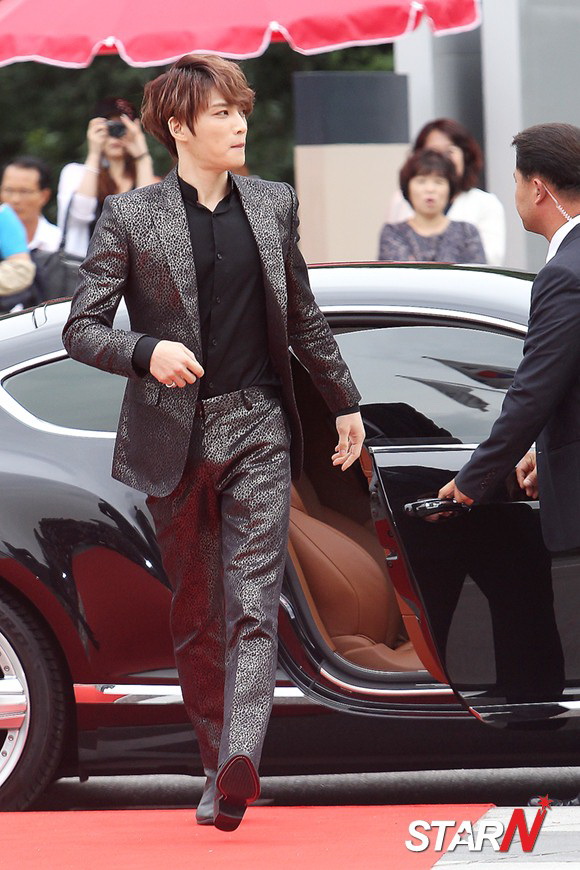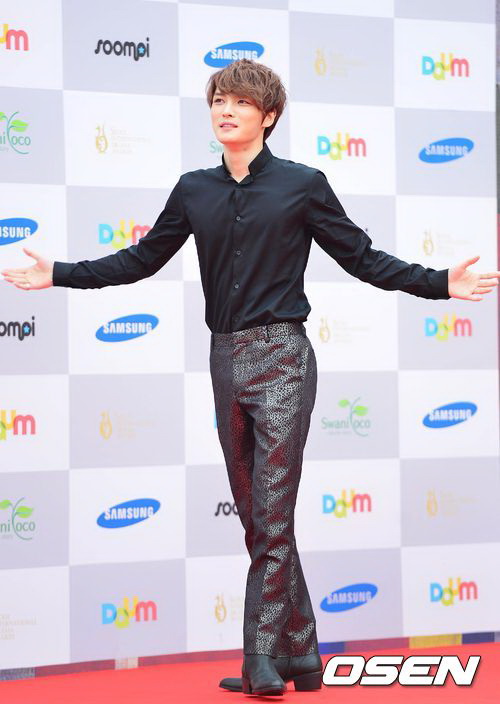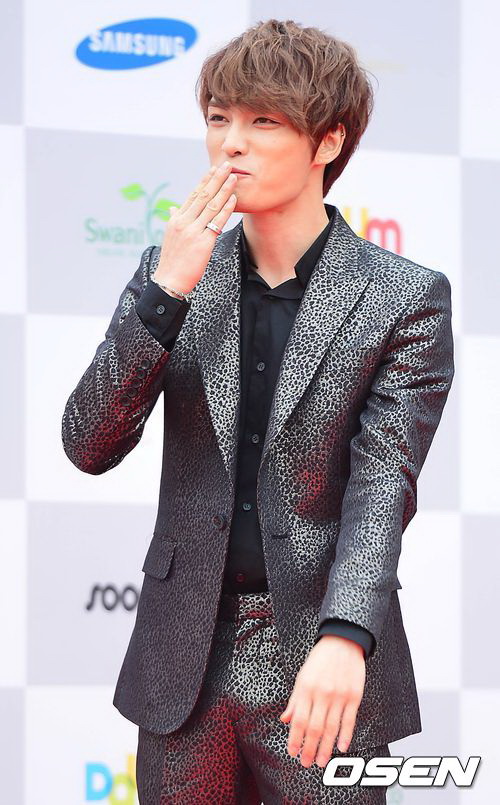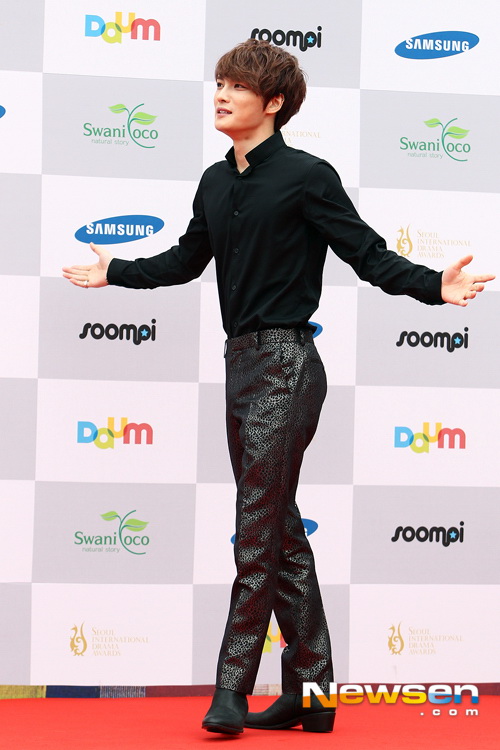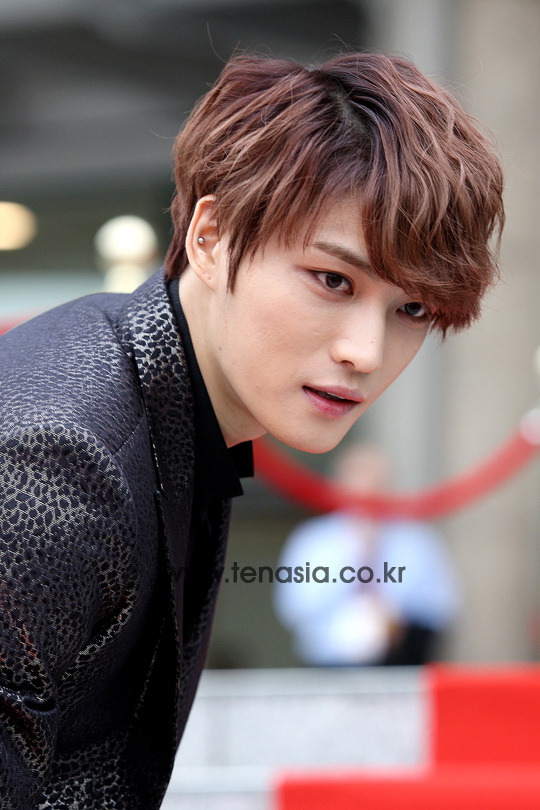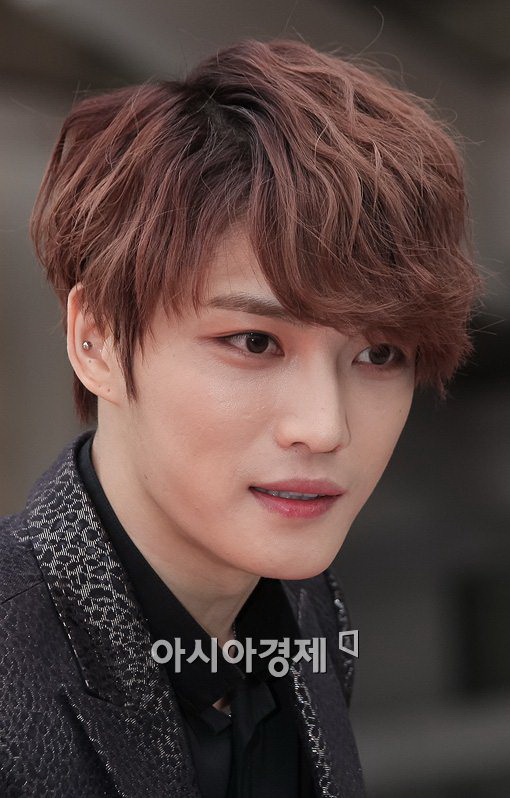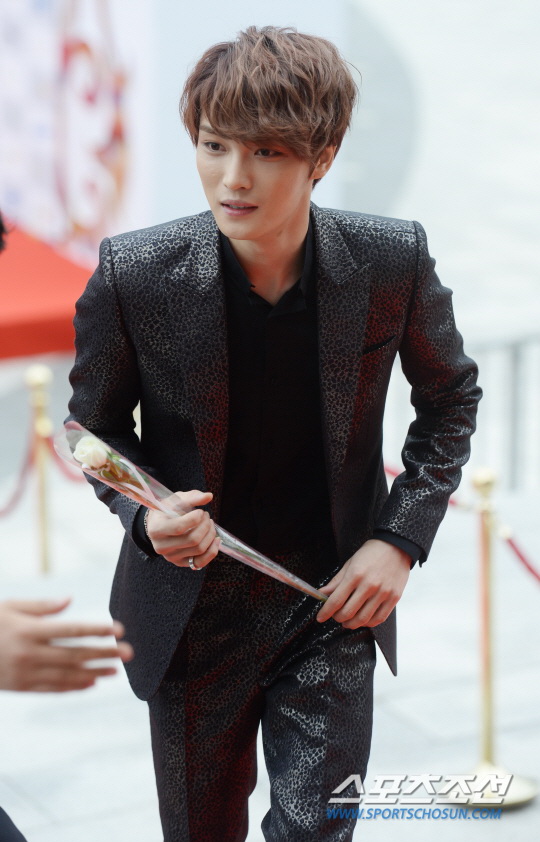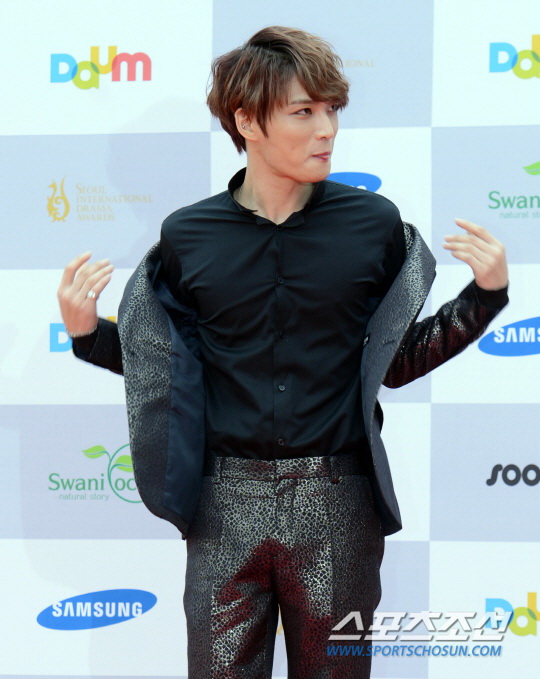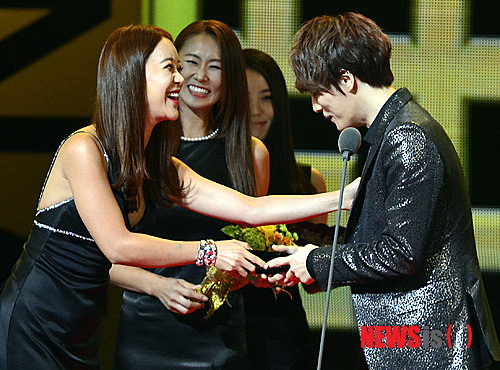 credit: as tagged
shared by: sharingyoochun.net
JYJFantalk Source: sharingyoochun.net
Share This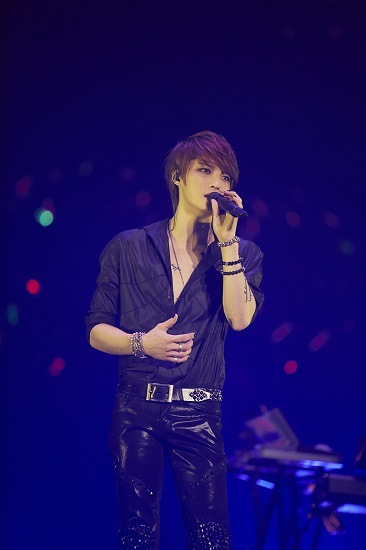 JYJ's Kim Jaejoong won the Hallyu Drama Soundtrack Award at the 8th Seoul Drama Awards.
According to C-JeS Entertainment on the 27th, Kim Jaejoong will receive the Hallyu Drama Soundtrack Award at the Seoul Drama Awards, which will be held on the 5th of September at the Seoul Haeoreum Theater.
Kim Jaejoong was praised for his role as Kim Kyung Tak in the MBC weekend drama 'Dr. Jin' last year. 'Even when alive, it's like a dream', his soundtrack for the drama, was met with an explosive response and topped the Melon OST charts.
One representative stated, "Kim Jaejoong's extraordinary vocal talent and ability to convey emotions gave birth to music that fit 'Dr. Jin' perfectly," and "Kim Jaejoong himself participated in the lyrics-writing process of the song, making his musical talent and capabilities shine even brighter. His talent played a big role in expressing the love story of the drama at a deeper level."
Kim Jaejoong said, "I was able to feel the emotions of the characters very well because I was playing one of them, and it made it easier to express the necessary emotions in the lyrics and the song itself," and "I would like to sincerely thank everyone who loved the drama and the soundtrack."
Source: [osen]
Translated & Shared by: dongbangdata.net
JYJFantalk Source: dongbangdata.net
Share This