[Trans] 110608 Girls' Generation-TVXQ-Super Junior To Set Ablaze The Hallyu Craze In France
SM Entertainment's singers, including Girls' Generation, Super Junior, TVXQ, SHINee and f(x), will set ablaze the Hallyu craze in Europe.
The Visit Korea Year Committee has revealed that it will be promoting tourism in Korea to tie in with the 'SM TOWN LIVE World Tour in Paris' concerts that are to be held at Le Zenith de Paris this weekend.
The concert that will be performed by SM Entertainment's singers has been renamed 'SM TOWN LIVE World Tour in Paris to commemorate 2010-2012 Visit Korea Year (VISIT KOREA YEAR Presents SMTOWN LIVE WORLD TOUR in PARIS)' and will be held across two days as requested by the European Hallyu fans.
The Visit Korea Year Committee will have a promotional stand at the concert venue to meet and greet the 14,000 fans who will be attending the two shows.
Before the concert starts, the Visit Korea Year Committee will be showing videos that promote future events to be held in Korea such as the Daegu 2011 IAAF World Championships, Jeju's nomination as one of the New7Wonders, 2011 F1 Korea Grand Prix and the 2012 Yeosu World Expo.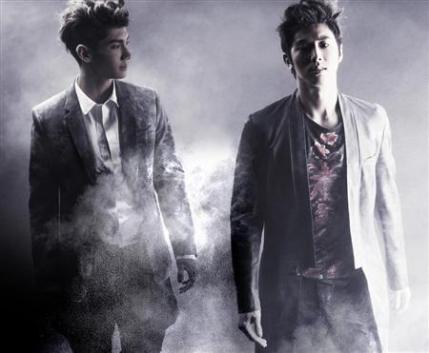 Secretary General Hong Joomin of the Visit Korea Year Committee stated, "We have decided to promote the Visit Korea Year project with the concert in France in order to increase the interest in the Hallyu Wave and increase the rate of tourism in Korea as K-POP is very popular in Europe," and "We will not limit the Hallyu Wave to Asia and will help spread it to other areas such as Europe and North America."
The Visit Korea Year Committee recently began a 'K-pop Cover Dance Contest' that is catered to Hallyu fans as one of its activities.
Source: [asiatoday]
Translated & Shared by: dongbangdata.net
Momma's Source: sharingyoochun.net
Share this: