News] 120820 JYJ's Kim Jun Su's Music Video Ranks First in China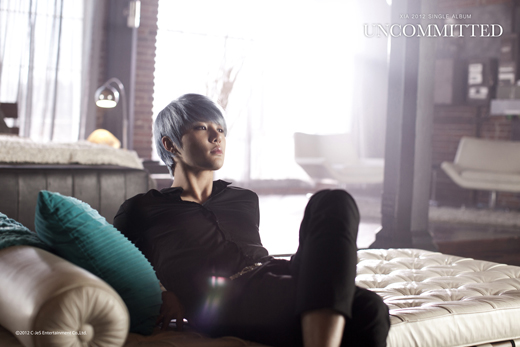 JYJ's Kim Jun Su recently ranked first in China with his first English solo video.
Kim released his English single "Uncommitted" on August 17 and ranked first on Yin Yue Tai, the biggest Chinese music video chart.
The music video for the song received over 3.28 million hits and ranked first as soon as it was released. The agency, C-JeS Entertainment, said, "It's hard to access YouTube site in China so the Yin Yue Tai chart proves Kim's popularity. He received such a result without promoting himself in China."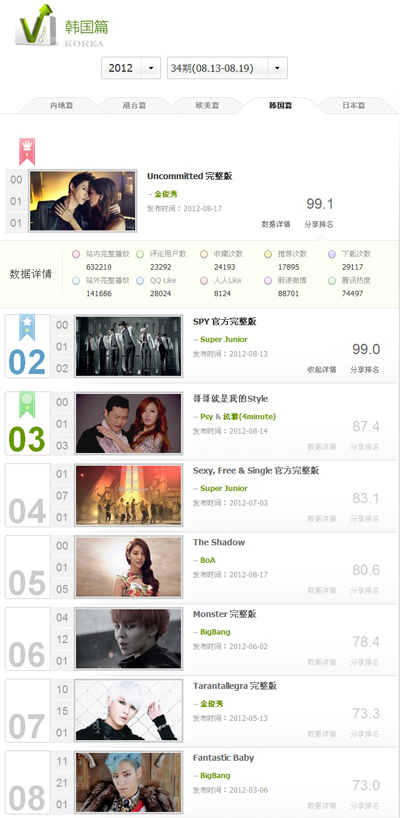 It has been three months since he released his solo EP Tarantallegra in May. The EP, however, ranked seventh and proved its high popularity.
Kim's first EP set a new record in sales as a solo on the Gaon chart and he proved his global popularity by ranking high in China, the United States, Germany, and Chile. The English single "Uncommitted" also ranked first on the Japanese iTunes chart.
Kim will start touring the world with a concert in New York on August 30. Then he will meet his nationwide fans in Asia, North and South Americas, and Europe.
Source: Starnews
credit: en.korea