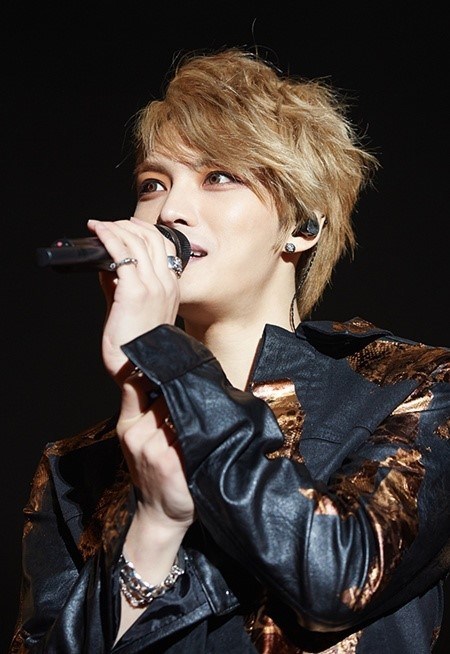 Kim Jaejoong has dominated CCTV's music-centric channel in China.
According to C-JeS Entertainment, "Kim Jaejoong has ranked first place on CCTV15, CCTV's music-centric channel in China."
This program airs three times a week for thirty minutes each episode, announcing the most popular K-pop song of that week, and Kim Jaejoong has topped the charts for three consecutive weeks on the 13th, 20th and 27th of November with his first album's title song 'Just Another Girl'. He has also topped Yinyue Tai's weekly charts for four consecutive weeks, boasting an unbeatable level of popularity in China.
CCTV is a broadcasting company in China with 22 different channels and over one billion viewers. CCTV15 is a channel in the broadcasting company that covers news on various music genres.
Meanwhile, Kim Jaejoong released his first full-length album [WWW: Who, When, Why] on the 29th of October. Kim Jaejoong filled his album with songs that have a basis in rock music and featured lyrics written by the singer himself.
Kim Jaejoong topped the iTunes charts in twelve different countries, including Japan, Taiwan and Hong Kong, and topped Tower Records' daily charts and Oricon's weekly charts as well. He has also come in at second place on Germany's Asian Music charts.
The singer kicked off his Asia album with the release of his album, and has since held concerts in Seoul, Yokohama and Taiwan, moving on to Nanjing on the 7th.
Source: [enews24]
Translated & Shared by: dongbangdata.net
JYJ Fantalk Source: dongbangdata.net
Share This