[TRANS] 130204 'Solo' Kim Jaejoong Sees Good Results In China And The USA… 'Proves He's A World-Dol

'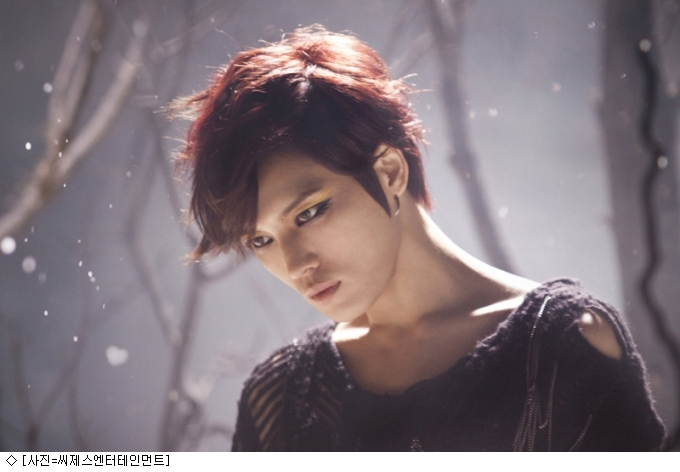 The music video of 'Mine', the title track of Kim Jaejoong's first solo mini album 'I', has topped the Korean video category of Yinyuetai's V Charts, China's biggest music video site, for the second consecutive week.
'I' also ranked second on the US Billboard World Album charts.
C-JeS Entertainment, the agency of JYJ's Kim Jaejoong, stated that this proves that Kim Jaejoong's popularity has spread from Asia to other continents such as North America.
Recently, Kim Jaejoong's 'One Kiss' topped the iTunes rock charts in nine countries including Singapore and Indonesia. Though 'I' is a mini album, it topped the weekly, daily, and real-time Hanteo Charts. It also topped album sales charts in Taiwan and Japan, proving that Kim Jaejoong is extremely popular both domestically and overseas.
Kim Jaejoong wrapped up his 'Your, My and Mine' concert in success with 16,000 fans at the Ilsan KINTEX on the 26th and 27th and will be holding a concert in Thailand on the 17th of February.
Source: [edaily]
Translated & Shared by: dongbangdata.net
Momma's Source: dongbangdata.net
Share This