[TRANS] 130104 Kim Jaejoong To Pre-Release 'ONE KISS' On The 8th Ahead Of his Solo Album Release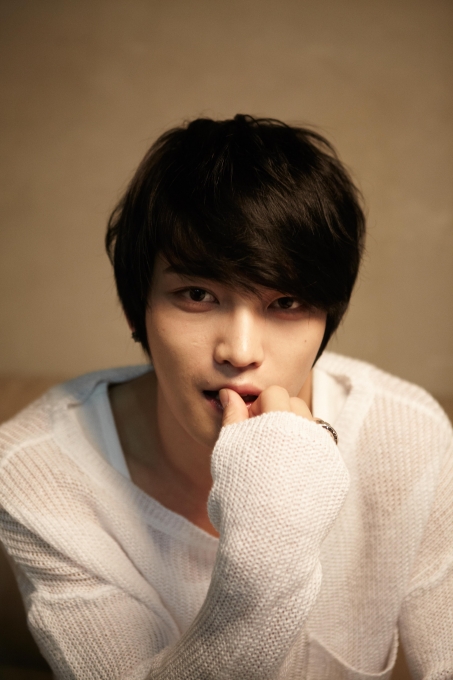 Kim Jaejoong will be releasing 'ONE KISS', one of the tracks of his first solo mini album, on the 8th.
C-JeS Entertainment stated, "The title song of Kim Jaejoong's album is 'MINE'. As a rock collaboration with Kim Bada with an intense sound, we recently filmed a large-scale music video that fits the lyrics. We will pre-release 'ONE KISS' at noon on the 8th. As a song that showcases Kim Jaejoong husky, melodious and charming vocals, it's a sophisticated song that fits the cold winter season."
They continued to reveal, "Ahead of the mini album's release on the 17th of January, 'ONE KISS' will be released online on the 8th and we plan to release the making cut and teaser videos of the 'MINE' music video after that."
Kim Jaejoong's first solo mini album will begin selling online and offline on the 7th of January. The album can be reserved offline at Kyobo Books and Synnara Records, and online on the websites of Kyobo Books, Synnara Records, Interpark, Yes24 and Aladdin. Reservations can be made till the 14th of January.
Meanwhile, Kim Jaejoong is planning a special concert titled 'Your. My and Mine' on the 26th and 27th of January and ticketing will begin on the 7th of January on Interpark (www.interpark.com).
Source: [sports chosun]
Translated & Shared by: dongbangdata.net
Momma's Source: dongbangdata.net
Share This