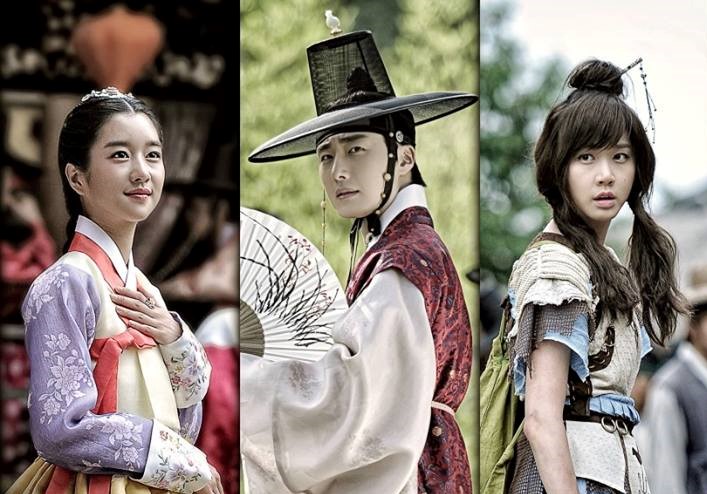 The Night Watchman's Journal, described as a fusion fantasy set in the Joseon era, has released new posters and stills. Most importantly, the new drama stars Jung Il Woo, who gets to play a royal prince by day and ghost buster at night.
Judging from the posters, the show packs in multiple genres such as paranormal, romance, action, and suspense into one fantastic period drama. Jung Il Woo is a prince who inherited a special power from his father which allows him to see ghosts. Although he is a royal prince, he lives a lonely life outside of the palace. (To fans who fell for Jung Il Woo in The Moon That Embraces The Sun, we hope he gets the girl this time.)
Aside from Jung Il Woo, the exciting drama also co-stars Go Sung Hee, Seo Ye Ji, and Jung Yun Ho of TVXQ.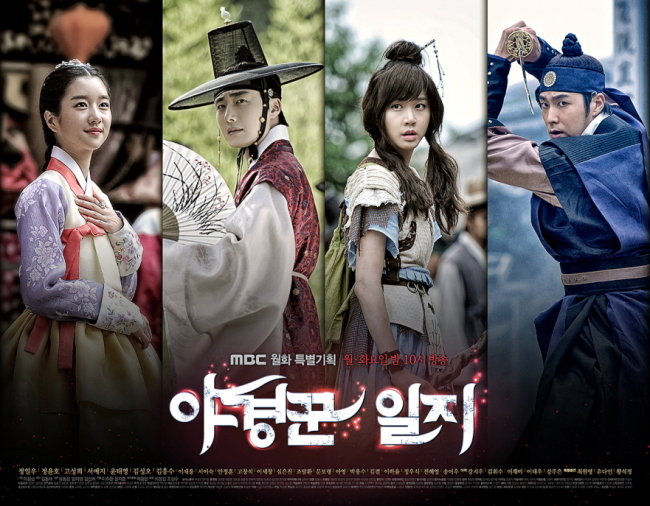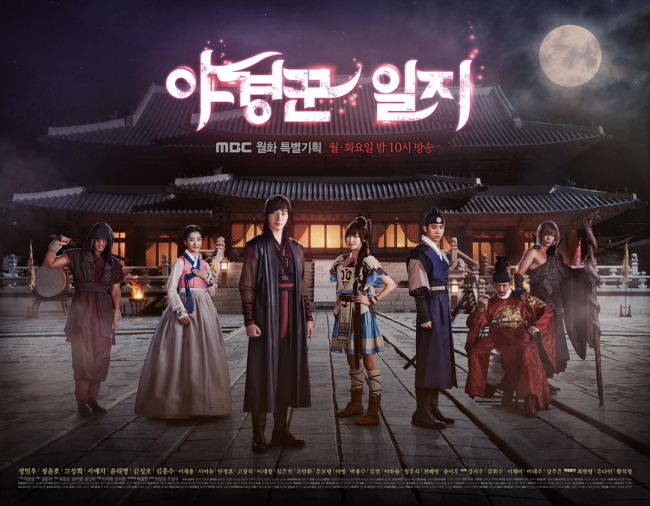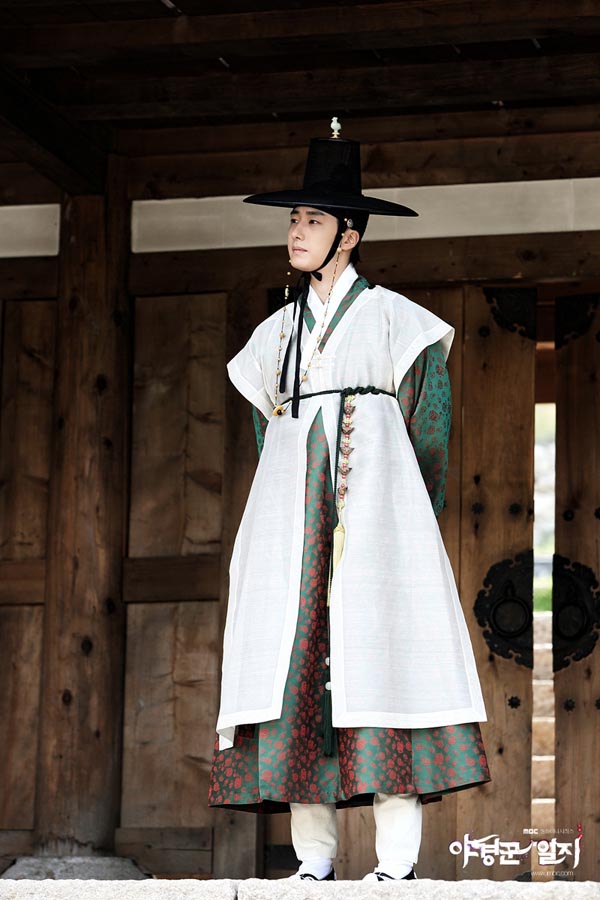 See the last great swordsman defend his people and transform a nation in The Joseon Gunman, starring Lee Joon Ki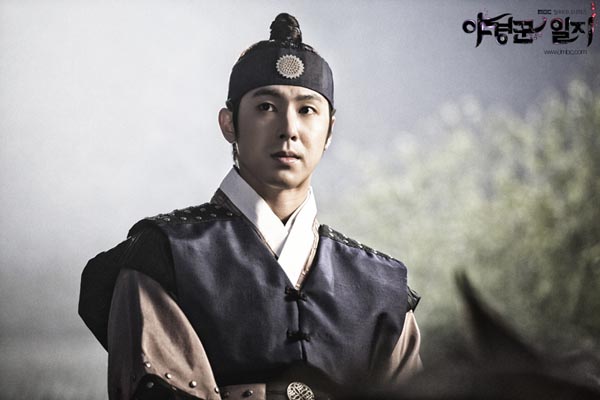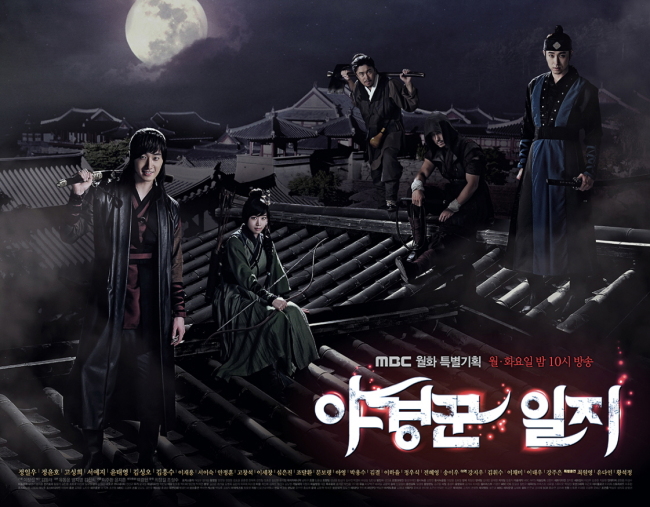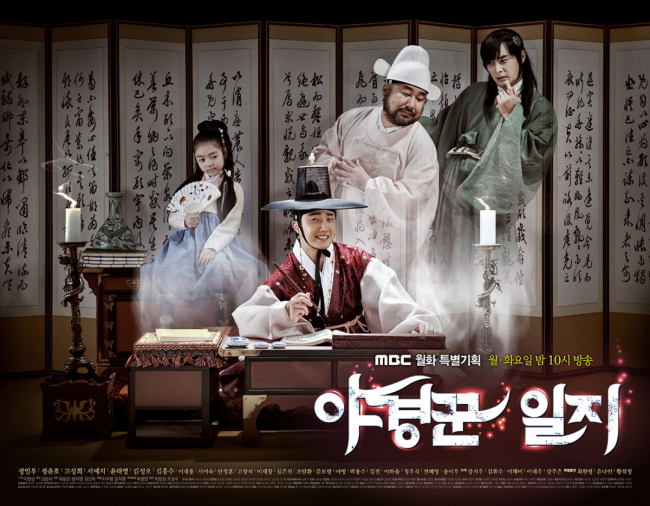 There is no confirmation as yet of when this show may start on DramaFever. In the meantime, please visit HERE to sign up for new episode alerts.
(Source: via)
JYJ Fantalk Source: dramafever.com
Share This