[Info] 130619 JYJ(EN)Line Update
[Official]here is an event with Naver Japan kstyle for Kim Jaejoong Asia Tour Grand Finale!! There are lots of fans out there who didn't get the concert ticket cause of ticket competiton!! join this event guys!!
http://news.kstyle.com/article.ksn?articleNo=1971393
Plus!! Jaejoong's interview is coming up soon! please wait for it!!!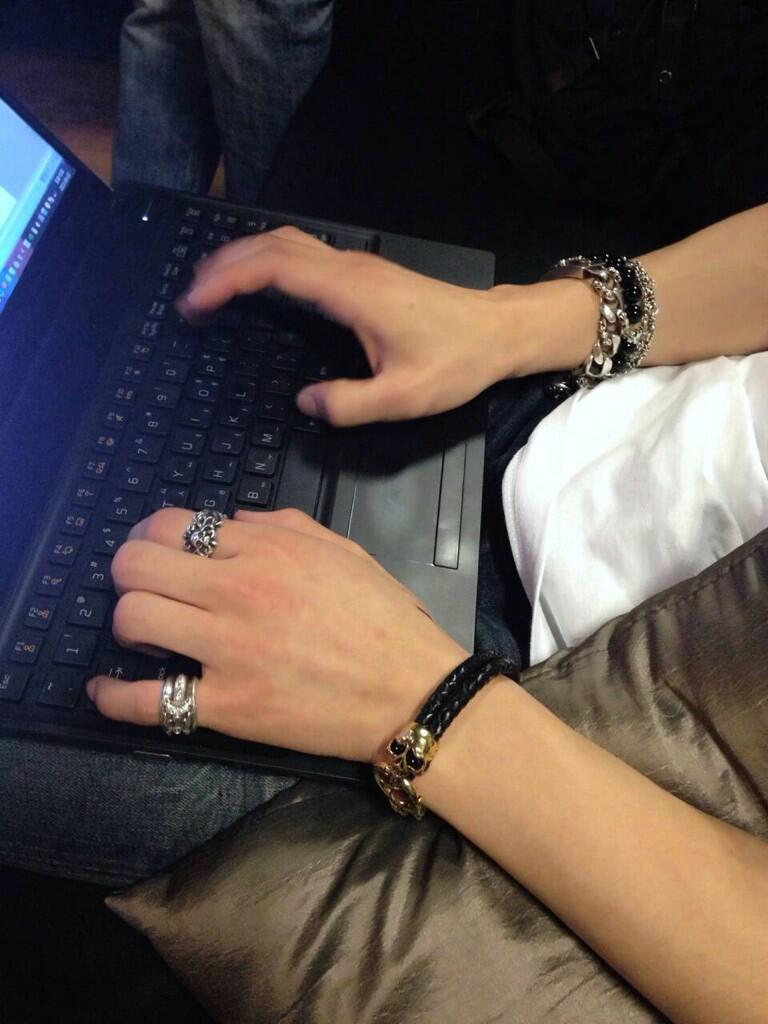 credit: JYJ(EN)Line
shared by: sharingyoochun.net
Momma's Source: sharingyoochun.net
Share This