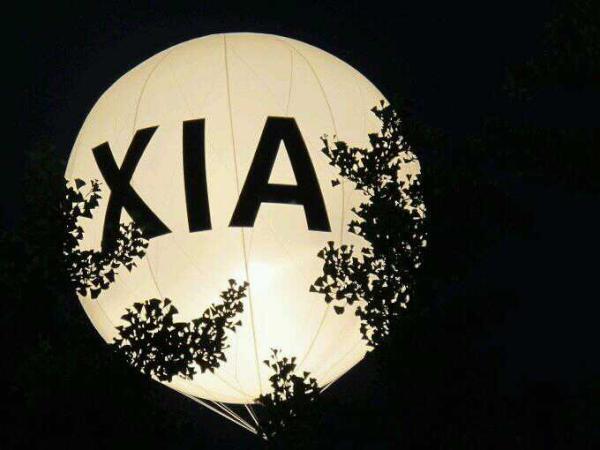 First of all, assuming that the information in the article posted by dongbangdata.net from Twitlonger is true, this is not the first time that this type of manipulation and disrespect has occurred. When JYJ were the spokesmen for the Seven Wonders of The World campaign, they were used and then "fired" from the job. There are many more examples of the arm of the media deciding to ignore the court decisions that dictate non-interference in JYJ's activities.
Technically, JYJ was not performing, Xia was performing, and as an individual he is not the sum total of JYJ. This was just another blatant slap that was designed to subdue the rebels.
I truly believe that the reason why SM & Co. cannot seem to come to agreement with JYJ is based on the gameplan of: as long as the court case is undecided we can have a field day blocking every attempt by JYJ as a group or as individuals to perform on TV. What they do not realize is that all their attempts to keep JYJ down only furthers the cause. JYJ fans are unique. Even those of us who are considered OneTrue5'ers are as sincere and passionate about JYJ as we are about TVXQ. How is that possible? The love that was and still is for DBSK simply extends beyond the boundaries of law suits and separate companies because the original love is for five individuals that comprised DBSK. It's that simple. You do not ask a mother to separate her five children into camps of 3 and 2 in her heart just because they may be quarreling. But…Back to Task.
This time the pain is Junsu's which means that he does not have the option of feeling as if the attack is targeting Jaejoong or Yoochun as JYJ was not performing. That means that his pain is personal. The industry obviously cannot separate the three as opposed to the one, so here we are.. Same old, same old…
Junsu, you were wronged today as you have been many times before. Blatantly in fact.  Thank you for being gracious and stating your love, concern, and desires, and know that we are there for you whether in Korea or beyond. As quoted in DongBangData.net's article "My heart aches for him. It really does. JYJ are human beings too. They have emotions, they hurt, they cry. SBS, KBS, MBC… stop. Haven't you done enough damage to their poor, wounded souls? And our hearts too? We're not indestructible."
Our hearts bleed easily because true lovers love deeply and what hurts those we love hurts us. Chin Up, Lovie. You will always have a place in this mother's heart.
Credit: Momma Cha @jyjfantalk.com
Please take with credits intact