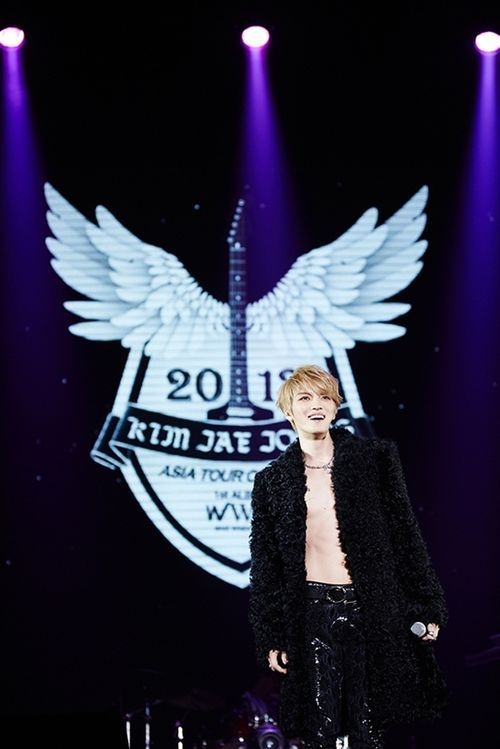 JYJ member Jaejoong has confirmed an additional concert in Nanjing as part of his Asia tour.
On December 4, his agency stated that Jaejoong's 'Kim Jae Joong 1st Album Asia Tour Concert' would add one more concert in Nanjing.
As this is his first China concert since the release of his solo album, they received many requests for additional concerts from fans.
His agency then decided to add one more concert in Nanjing for his fans that were not able to attend his concert yet.
This additional concert will be held on December 7-8 at a location that will fit 10,000 fans.
On the other hand, Jaejoong's solo album, WWW, has ranked number 1 in 12 countries music charts and showed immense popularity.
credit: kpopstarz
JYJ Fantalk Source: sharingyoochun.net
Share This