Tag Archives:
Christmas Album
credit: Tina Davidsson
JYJ Fantalk Source: youtube
Share This
[TRANS] 111206 SM Entertainment, Releases Christmas Carol Album After 4 Years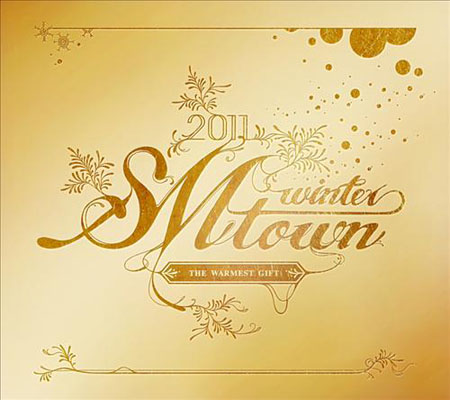 One of Korea's largest entertainment productions, SM Entertainment (SME) has revealed on 6 December that TVXQ, BoA, Super Junior, SNSD and other artists under their label will be releasing a Christmas Carol album "The Warmest Gift" on 13 December.
It has been 4 years since SME released a Christmas Carol album, with the last one being in 2007.
In this album, Kang Ta, BoA, TVXQ, Trax, Dana & Sunday, Super Junior, SNSD, SHINee, f(x), Jang Ri In and J-min will sing a total of 7 songs, as well as 4 carol remixes, for a total of 11 tracks, to be recorded in English.
The title track "Santa U Are The One" will be sung by Super Junior.
SME explained, "SM Town wants to show our feelings of gratitude to their fans from across the world who have been supporting us, so we produced an English album." "It would be good if this could be an album that the whole world can enjoy together," they said.
"The Warmest Gift" will also be released in Japan on 14 December.
Source: [Wow!Korea]
Translated & Shared by: dongbangdata.net
Momma's Source: dongbangdata.net
Share This