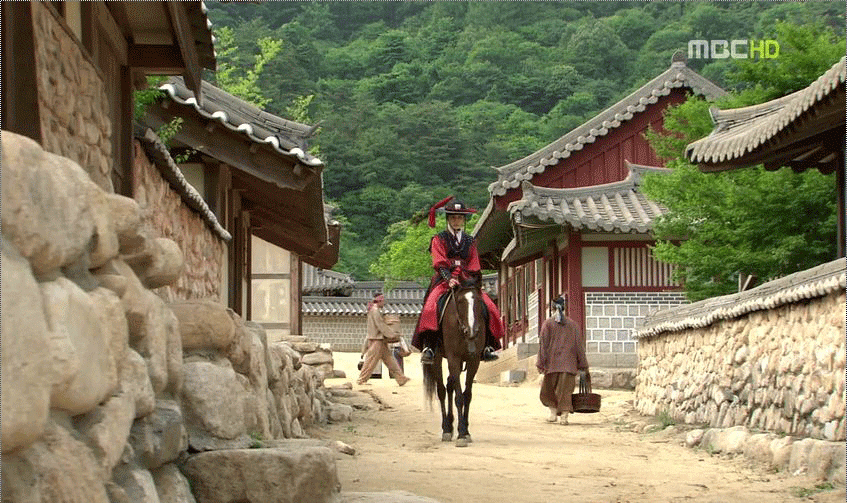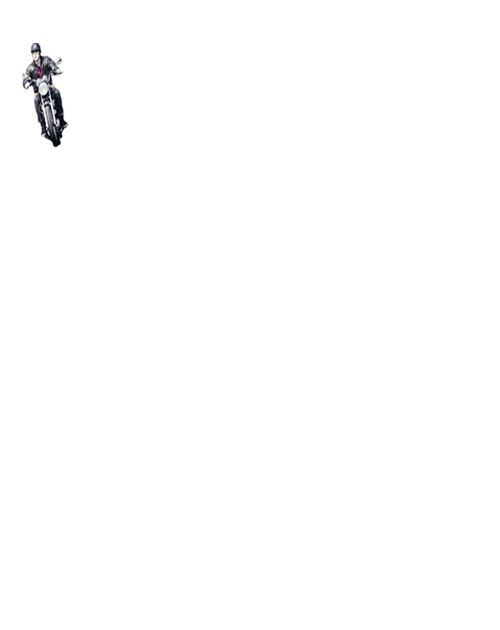 Source: KJJ DC Gall
Shared By: JYJ3
JYJ Fantalk Source: JYJ3
Share This
[Trans] 130109 Jung Yunho Says, "I'm Not Worried About Being Compared To Choi Siwon From 'King Of Dramas'
Jung Yunho talked about Choi Siwon, who appeared in 'King of Dramas', the drama that aired before 'Queen of Ambition'.
During the press conference of SBS' Monday-Tuesday drama 'Queen of Ambition' on the 9th, Jung Yunho was asked whether he was worried about being compared to Choi Siwon, a label mate of Jung Yunho who received high praise for his comedic acting in 'King of Dramas'.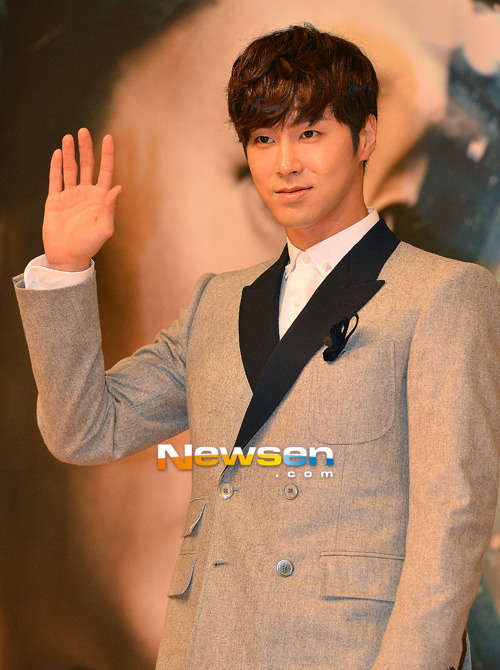 Jung Yunho stated, "I watched 'King of Dramas'. I felt like he got the essence of his character really well so we met up and talked about it," and "This will be the first time in a while that I appear on TV as an actor. The seniors I'm working with make the whole process enjoyable instead of stressful and I believe it's right for me to just focus on showing an improvement every time I act."
Meanwhile, 'Queen of Ambition' is a drama that depicts the love, betrayal and greed of a man who sacrifices everything for the woman he loves, who is trying to escape poverty and become the First Lady. The drama stars Kwon Sang Woo, Soo Ae, Jung Yunho (U-Know Yunho), Kim Sung Ryeong and Go Joon Hee. It will begin airing on the 14th of January.
Source: [newsen]
Translated & Shared by: dongbangdata.net
Momma's Source: sharingyoochun.net
Share This