[News] 130119 JYJ's Yoochun Assures Fans He Didn't Shave His Head For the Military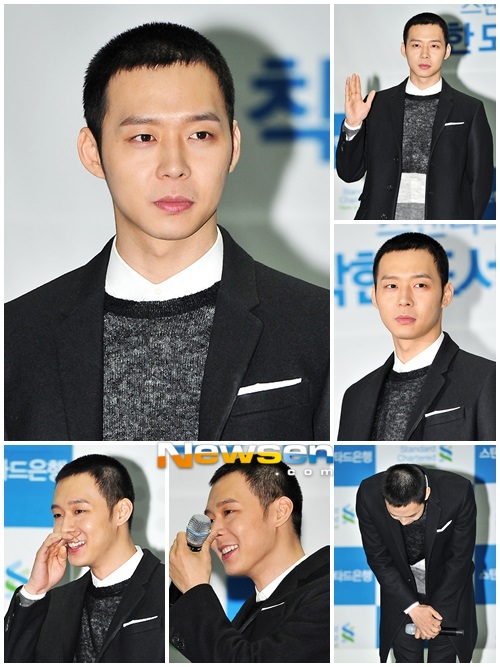 JYJ's Yoochun scared fans with his latest hairstyle. After shaving his head, Yoochun had to assure many of his fans that he did not do it because he is planning to enlist in his mandatory military service anytime soon.
When photos of the star's new haircut appeared online, netizens were expecting him to announced that he'd be leaving for the army. However, C-JeS Entertainment quickly revealed that he simply felt like changing his style after the finale of the MBC drama 'I Miss You'.
In other news, Yoochun recently participated in the 'Kind Library Project', which he's also endorsing, to produce audiobooks for the blind. He also held his first press conference in China.
credit: allkpop
Momma's Source: sharingyoochun.net
Share This