[News] 121109 JYJ Members and Various Celebrities Attended VIP Movie Premiere of 'Jackal Is Coming', Shown Great Support for Kim JaeJoong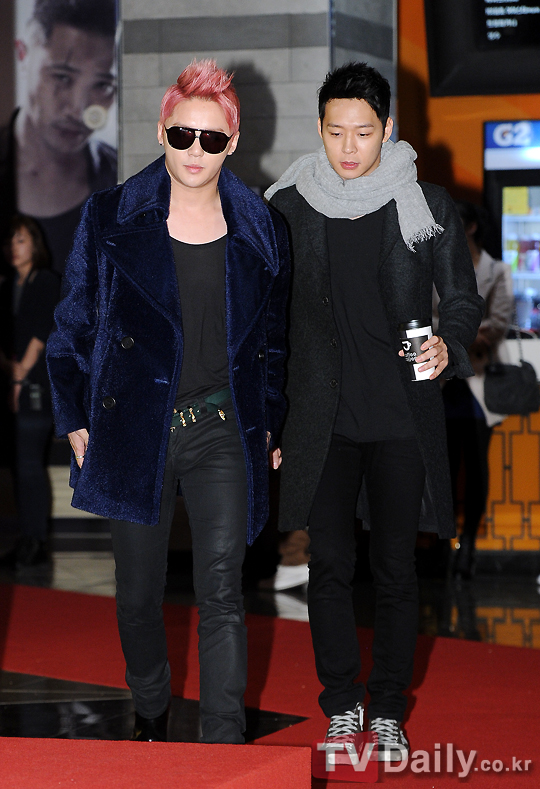 On 8th November, VIP movie premiere of 'Jackal is Coming', starring Kim Jae Joong and Song Ji Hyo, was held at Lotte Cinema Konkuk university in Seoul.
Many well-known celebrities were invited to the premiere, such as Kim Hyun Joong, Park Eun Hye, Kara's Nicole, Nine Muses, Lee Kwang Soo, Kim Ji Young and many more. Kim Jae Joong's fellow JYJ members Kim JunSu and Park Yoo Chun were seen giving great support for Kim Jae Joong.
'Jackal is Coming' is a romantic comedy about a top star and a beautiful killer who tries to kill the star. The movie will be released on November 15.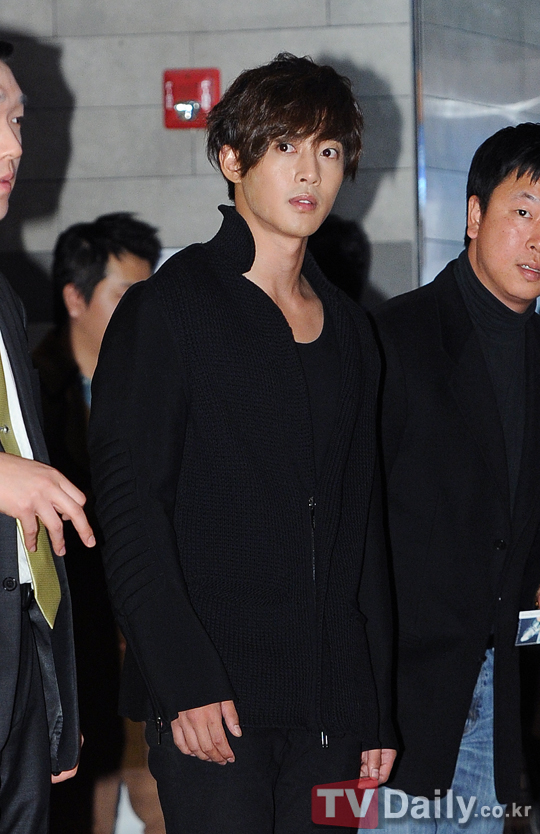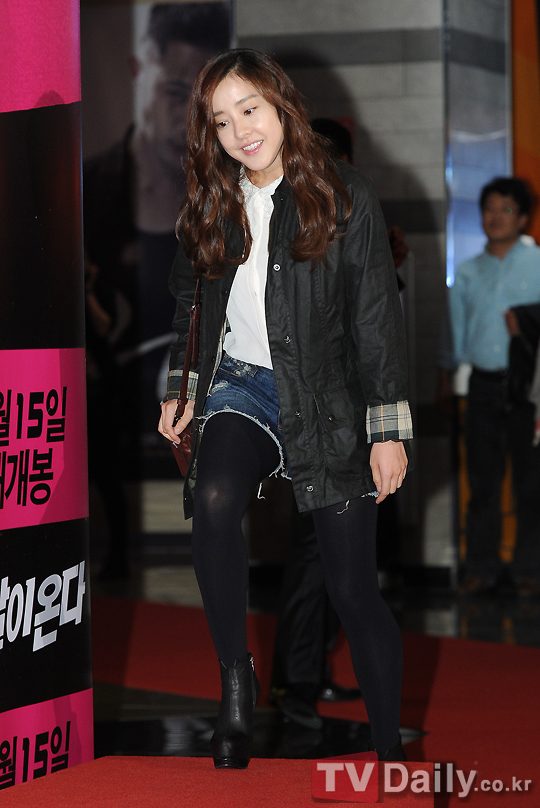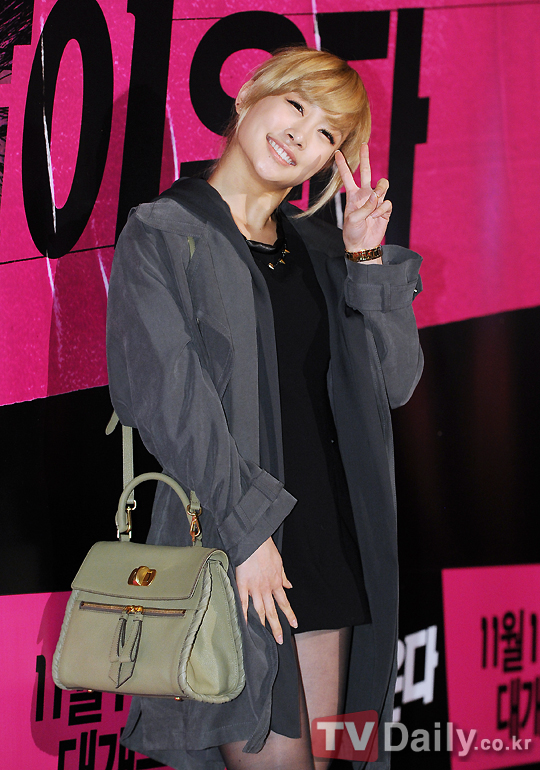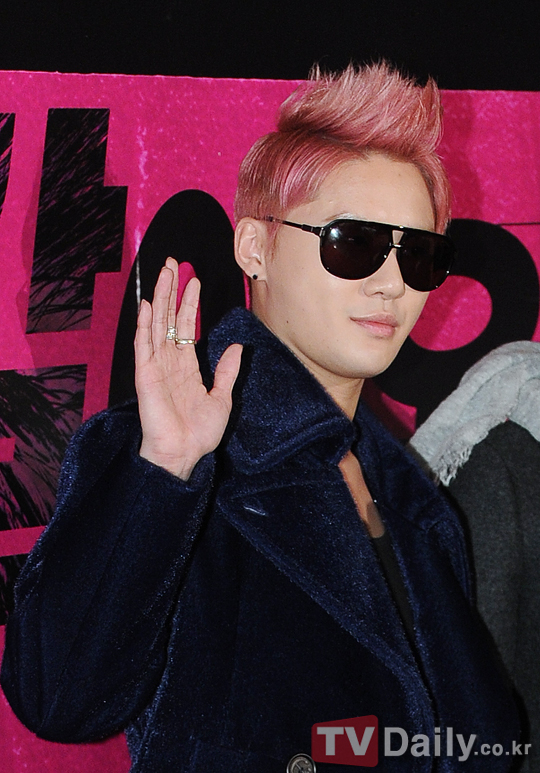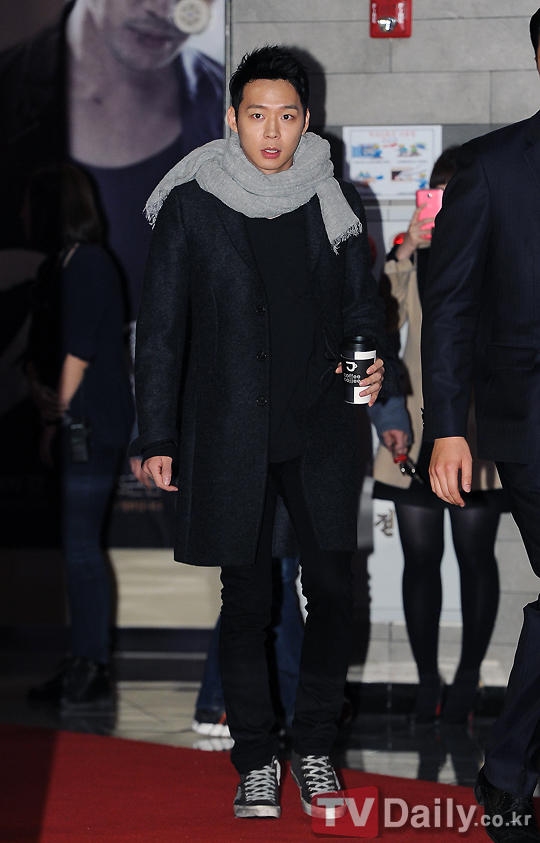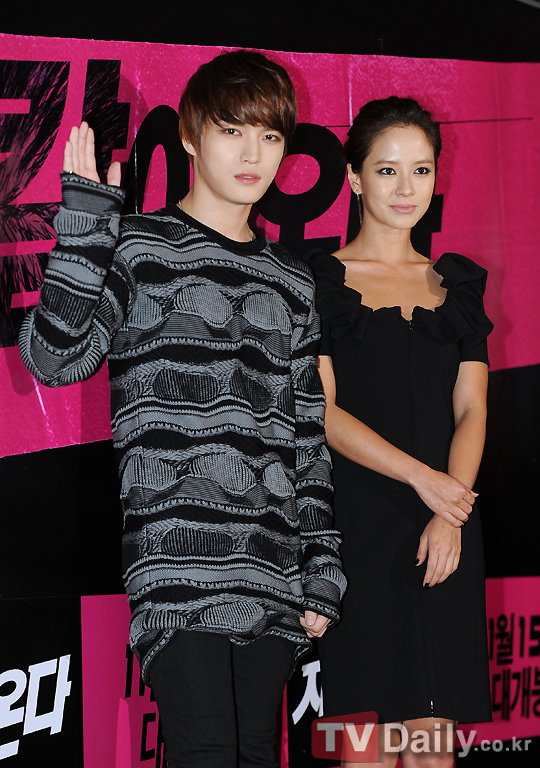 Source : TV Daily
credit: korea.com
Momma's Source: sharingyoochun.net
Share This