[TRANS] 130222 "Jackal Is Coming" Featuring JYJ's Jaejoong To Release 2nd Round Of Preorder Tickets On 16 March, With "Special Original Labels"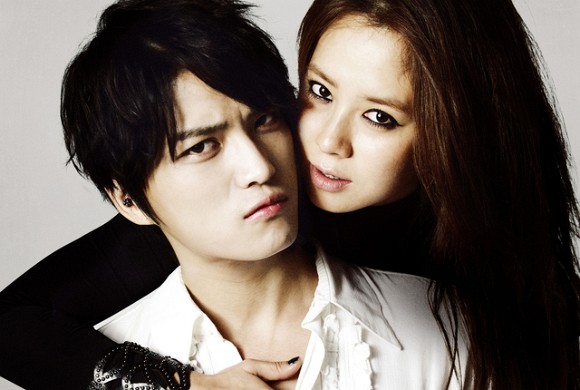 "Code Name : Jackal" (Original title : Jackal is Coming) the movie starring JYJ member Jaejoong in his first lead role on the big screen that has everyone talking, will be released in Japan nationwide on 3 May 2013.
On 9 February, prior to the movie release, pre-order tickets which included a set of two special limited edition photo cards featuring a rare, sexy photograph of Jaejoong, received a great response. In response to this, it was decided that a second round of pre-order tickets will be released on 16 March with limited edition "Special Original Labels"
So far, Jaejoong has been active as in artist who enjoys overwhelming popularity not only in Japan but all over the world, and has also participated in the Japanese drama "Sunao Ni Narenakute" together with Eita and Ueno Juri, the telemovie "Postman to Heaven" featuring screenplay by Kitagawa Eriko, as well as various Korean dramas such as "Protect the Boss", receiving great praise for his acting skills.
In "Code Name : Jackal," he broadens his original scope of acting by attempting wire-stunts that stretch the body's limits and taking on a completely different "broken" role. When the movie was released in Korea, it became a hot topic even in Japan. Showcasing a new side of Jaejoong's charm, "Jackal is Coming" will be released in the Japanese cinemas on 3 May 2013.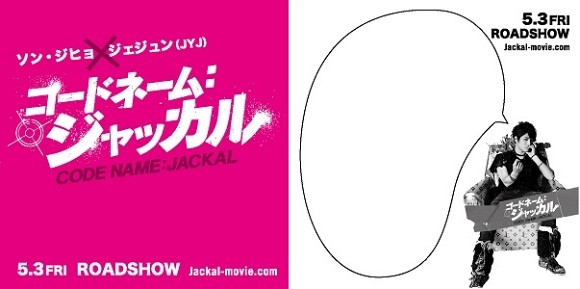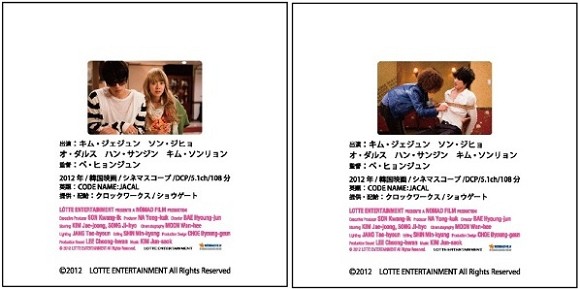 Source : [Kstyle News]
Translated & Shared by : dongbangdata.net
Momma's Source: dongbangdata.net
Share This