[News] 121108 JYJ's Kim Jae Joong: "Many Fans Send Death Threats"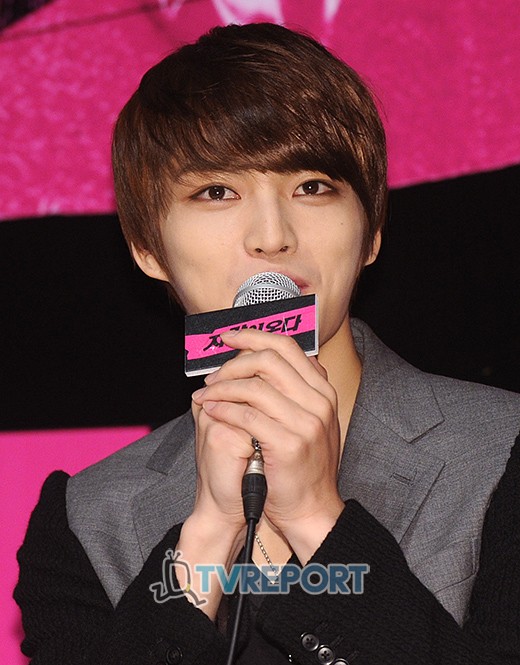 JYJ's Kim Jae Joong recently talked about obsessed fans.
On November 8, Kim attended a press conference event for the movie Jackal Is Coming and gave his thoughts about the movie to reporters.
When Kim was asked if he has ever received death threats from obsessed fans like in the movie, he said, "There are many fans like that. I think every star has those kinds of fans." But he didn't say anything else.
The movie is about a legendary killer named Bong Min Jung and an arrogant top star named Choi Hyun. Bae Hyung Joon directed the movie and Oh Dal Soo, Han Sang Jin, and Kim Sung Ryeong appeared on the movie. It will be released on November 15.
source: TV Report
credit: korea.com
Momma's Source: sharingyoochun.net
Share This