[NEWS] JYJ's Yoochun and Park Yoohwan Lay Their Father To Rest, Jaejoong Unable To Attend Due To Deep Sorrow T_T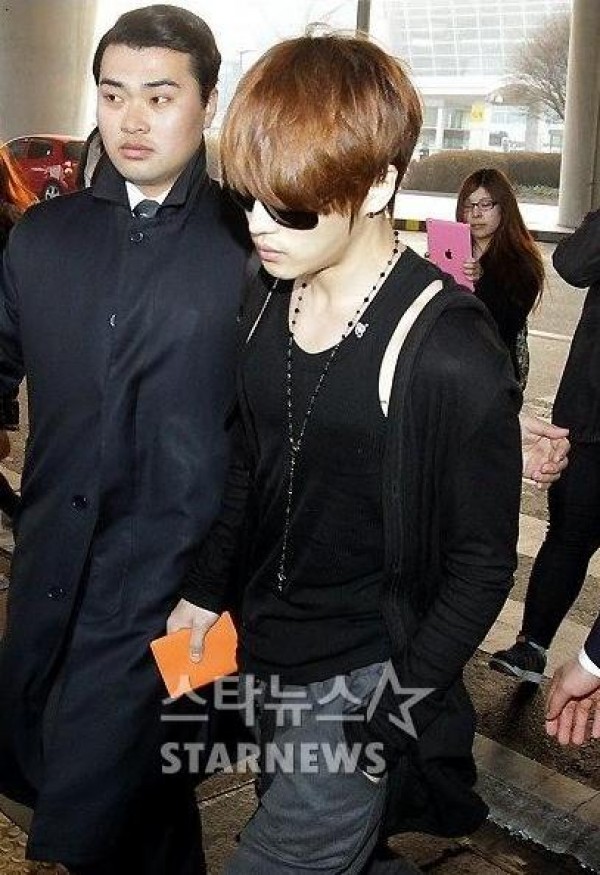 On the morning of March 16th, brothers JYJ's Yoochun and Park Yoohwan buried their father to rest after holding a funeral ceremony at the Seoul Sungmo Hospital.
Their father had passed away on the 14th. Although Park Yoohwan was able to be by his side during his last moments, Yoochun had been away, and was unable to make it while on his way back. Upon hearing the unfortunate news, Yoochun had rushed to the hospital in tears.
Since the 14th, his fellow JYJ members and C-JeS Entertainment labelmates had stayed by the brothers' side at the wake with consolation visits from stars like Alex, Han Ji Min, KARA's Nicole, and other seniors and juniors. Jaejoong was unable to attend due to the deep sorrow he felt for Yoochun and his loss. A representative revealed to Star News,"Kim Jaejoong could not stop his tears in his deep sadness. He was in a state in which he was not able to do anything, so he was not able to attend."
The funeral was conducted with Buddhist rites and he was laid to rest at the Seoul Memorial Park.
May he rest in peace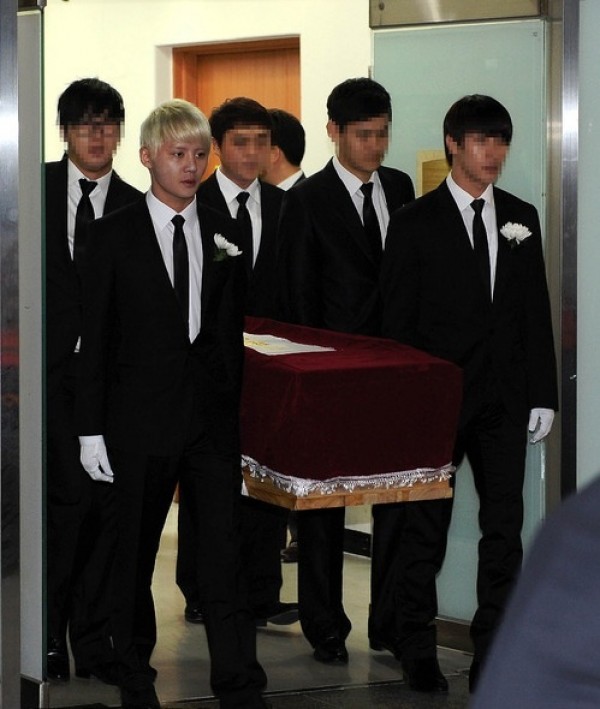 Source + Photos: OSEN via Nate, Star News
credit: allkpop
shared by: iHeroCassie
Momma's Source: iherocassie.wordpress.com
Share This