Tag Archives:
choreographer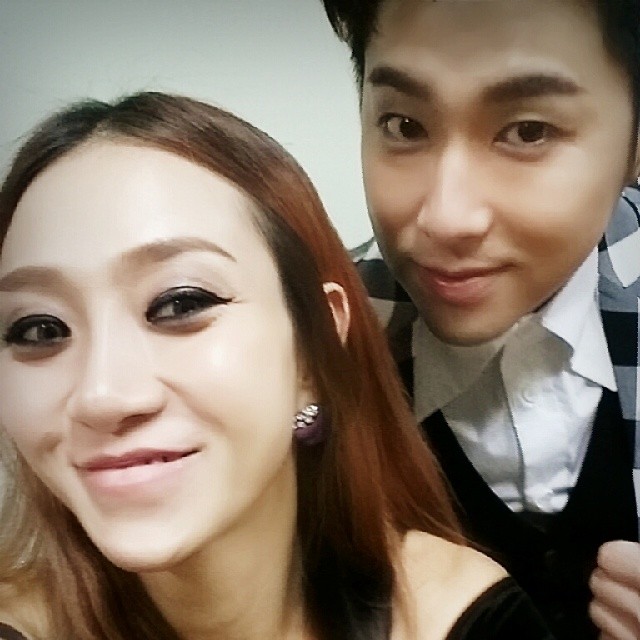 Soulme Amor fati – Dancer, choreographer
credit: Soulmelee
shared by: sharingyoochun.net
JYJ Fantalk Source: sharingyoochun.net
Share This
[NEWS] Junsu, Praised By Popular American Choreographer… "There Is No Limit To His Abilities"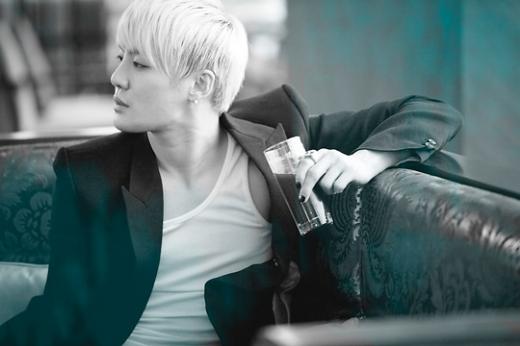 Famous American choreographer Jeri Slaughter has praised JYJ's Junsu's abilities.
On 24 April, the first series of teaser photos for Junsu's solo album was revealed on JYJ's official Facebook page and Youtube channel. It is planned for teaser contents to be released everyday, leading up to the release of Junsu's album in mid-May. Junsu's management agency, C-Jes Entertainment expressed their anticipation for the album, "Junsu's unique identity and originality is the focus. As there are many top experts participating in the project, we believe that the best results will be produced."
Famous choreographer, Jeri Slaughter, who was in charge of the choreography for JYJ's Worldwide album, was full of compliments for Junsu, "To put it in one word, Junsu is a triple-threat. Triple-threat refers to someone who can sing, dance and act perfectly. In America's context, representative (triple-threats) would be Justin Timberlake, Beyonce and Christina Aguilera. In Asia, I think Junsu is the only one who can achieve that."
In addition, with regard to the choreography of the solo track, he also mentioned, "Junsu's world-class abilities seem to know no limits. Choreography with a hard-edge will be used quite a lot to match the music. He executed it perfectly as always."
Source : [K Star News]
Translated & Shared by : dongbangdata.net
re-up by: iXiahCassie
Momma's Source: ixiahcassie
Share This
[Trans] 120220 Changmin's texts with SM Choreographer Shim Jae Won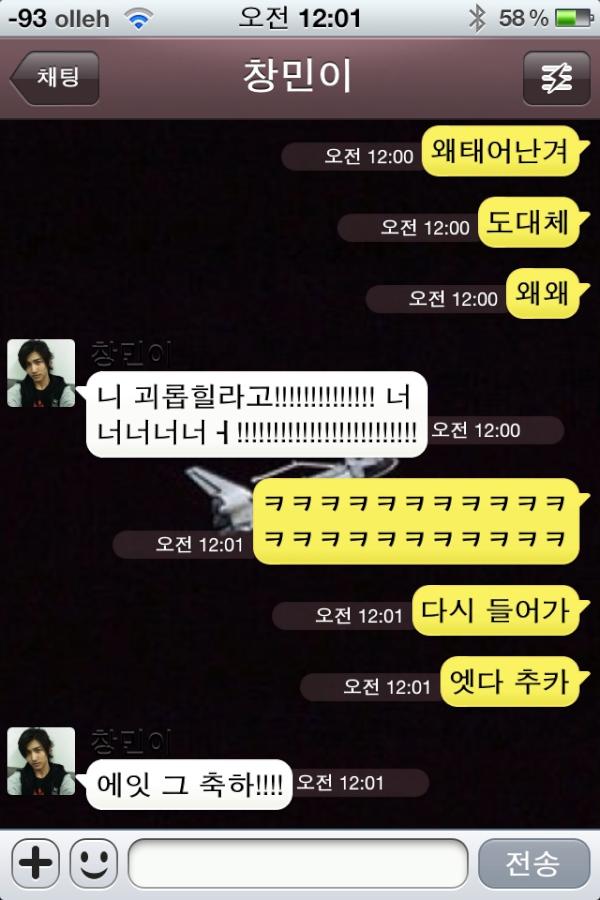 JW: Why were you born
JW: Ultimately
JW: Why why
CM: To torture you!!!!!!!!!!!!!!!! You you you you!!!!!!!!!!!!!!!!
JW: Kekekekekekekekekekekekekeke
JW: Just go back
JW: Aiyoo, congrats
CM: Eh, such a congratulation!!!!
source: @Famous_Jae
trans by: TOHOSOMNIA
Momma's Source: sharingyoochun.net
Share This