Tag Archives:
Madison Square Garden
[Vid] 111023 TVXQ – SM Town In NYC Part 2
credit:eb81784
Momma's Source:sharingyoochun.net
Share This
[Trans] TVXQ, Girl's Generation…SM Lands in New York's Madison Square Garden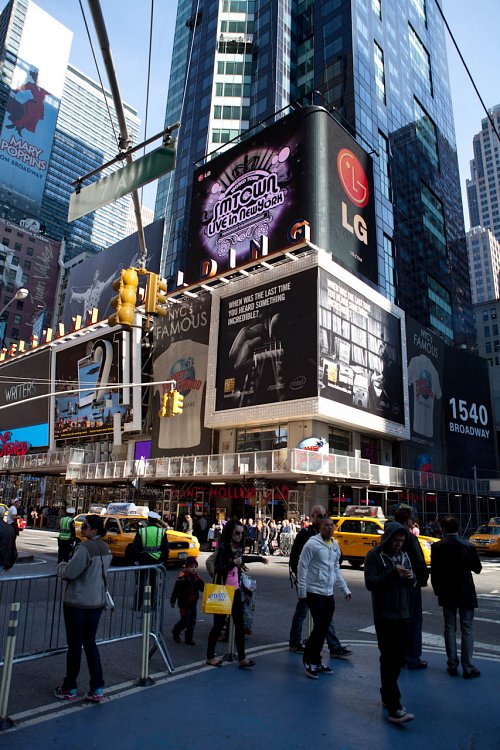 The singers of SM Entertainment, such as Kangta, BoA, TVXQ, Super Junior, Girls' Generation, SHINee and f(x), have become the first Asian artistes to enter Madison Square Garden, New york, the Mecca of pop culture.
The SM TOWN LIVE WORLD TOUR, which captivated fans all over the world through stages in Seoul, LA, Tokyo, Shanghai and Paris, will be held in Madison Square Garden's main arena of 15,000 seats on the 23rd at 7p.m. (New York time) and is expected to charm American music lovers.
According to a representative of Madison Square Garden, this will be the first time that an Asian singer holds a concert in the main arena and with top stars representing not only Korea, but Asia as a whole, set to appear in the concert, the entire affair is expected to become a hot topic as these singers stand on the stage of dreams in the Mecca of American pop culture.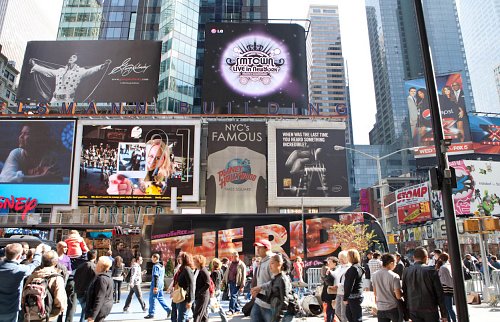 With support from LG Electronics, a promotional video of 'SM TOWN LIVE WORLD TOUR in New York', which shows highlights from the participants' music videos, has been airing on an electronic display in Times Square from the 17th and has been garnering much attention from New Yorkers passing by.
As this will also be the first time that Girls' Generation perform their new song 'The Boys' in English, the concert is expected to receive an explosive response from American music lovers.
The SM TOWN LIVE WORLD TOUR in New York concert plans to release videos of the performance's highlights and backstage photos through SM Town's Facebook (www.facebook.com/smtown), SM Town's Youtube account(www.youtube.com/smtown) and Kakaotalk. Photos of the singers leaving and entering the two countries will be posted from the 22nd.
Source: [segye]
Translated and Shared by dongbangdata.net
Momma's Source: dongbangdata.net
Share This