Park Yoochun to make his comeback to the drama industry through 'Three Days'
Playing the role of the president's bodyguard… high anticipation for his action-packed acting
Actor Park Yoochun will be making a transformation for his return to the drama industry.
Park Yoochun will be playing the role of Han Tae Kyung, a bodyguard of the president of Korea, in SBS' new Wednesday-Thursday drama 'Three Days', which will begin airing on the 26th of February. Having made his mark in the industry as a youthful melodrama actor through productions like 'SungKyunKwan Scandal' and 'I Miss You', Park Yoochun plans to come back through an action-packed and thrilling storyline.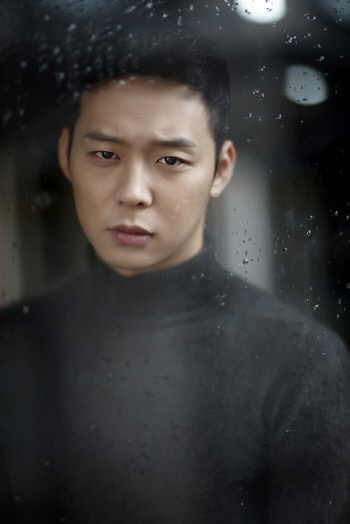 'Three Days' is an action-genre drama that depicts the disappearance of the president while he is resting in his townhouse.
In the drama, Park Yoochun plays the role of the president's bodyguard who is being chased because of a false charge made against him. His quick wits and body movements propel him towards an explanation for his predicament. As an athletic character who is fluent in a variety of martial arts, Han Tae Kyung will help Park Yoochun make a successful transformation into an action-genre actor. It has been revealed that the star has been receiving special lessons from bodyguards of the Blue House to learn their stance and job specifics.
One representative of the drama stated, "It's a character that hasn't been seen often in Korean dramas," and "He's not just a bodyguard, he's a character with abilities that surpass that of a secret service agent." As a 16-episode drama that follows an event that takes place across three days, a variety of details and specifics is expected to create a high level of tension and excitement for viewers.
Meanwhile, Park Yoochun's popularity is helping the drama become the focus of attention for overseas markets. Broadcasting rights for the drama have already been sold in China on the basis that it will be a drama that features Park Yoochun.
The aforementioned representative explained, "China has become very interested in recent Korean dramas like 'Heir's and 'You, Who Came From the Stars'," and "Park Yoochun has been able to reaffirm his popularity."
Source: [donga]
 Translated & Shared by: dongbangdata.net
JYJ Fantalk Source: dongbangdata.net
Share This