[News] JYJ's Yoochun Opens up about Sasaeng Fans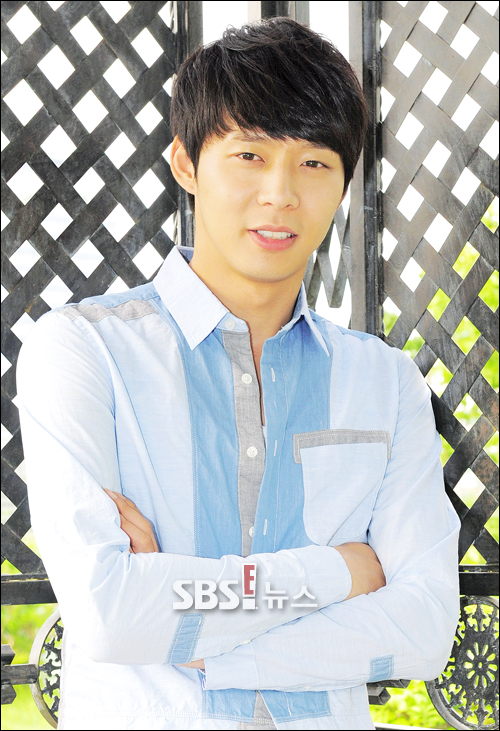 JYJ's Yoochun shared his honest feelings about sasaeng fans in a recent interview with TV Report. The singer/actor that successfully wrapped up his latest drama, "Rooftop Prince," started off by saying, "Sasaengs are one part of the fans, but it's hard to understand them anymore."
"I was able to get to this point because of the fans that supported me for such a long time, with the heart of a mom. Obviously, there have been other types of fans, too. To be honest with you, I don't think they (sasaengs) are true fans. I've tried to understand and accept them as part of the fandom, but it's been like that for eight years already. Now it's just too hard to understand them. People tell me it's part of being a celebrity, and that might be right. But it's not as easy as you think," he said.
"But in order to return the love to all the fans that have always supported me, I'm going to do my best to come up with good music, good acting, and a hardworking attitude. Also, I would like to say thank you for always showing love to me," he added.
Meanwhile, Yoochun's latest TV drama "Rooftop Prince" aired its finale on May 24, with the best TV ratings among other competitors. He played the dual role of Lee Gak and Yong Tae Yong for the time traveling fantasy drama, creating good chemistry with his female counterpart, Han Ji Min.
Credit: soompi
Momma's Source: sharingyoochun.net
Share This